Do you often cook at home? If so, do you prefer cooking with a gas or electric stove? For us, we're definitely on Team Gas Stove as it uses LPG (short for Liquid Petroleum Gas) which makes cooking easy, fast and economical. In fact, you'd notice that most professional chefs prefer gas stovetop cooking as well!
BHPetrol's range of LPG, known as BHPetrogas, is an ideal fuel for cooking as it provides instant and consistent heat, which can be easily controlled. Its highest quality, environment-friendly LPG is also a clean, cost-saving source of energy that does not contain any harmful or nauseating substances. In fact, as a safety measure, it is also odorised to enable quick detection in case of gas leakage!
While LPG is undeniably a popular and efficient energy source used by many homes for cooking, it is imperative that you take use it safely and responsibly to avoid any unfortunate accidents.
Here, we've rounded up the top 3 tips to cooking safely this new year to keep your home safe!
1) Never leave your cooking unattended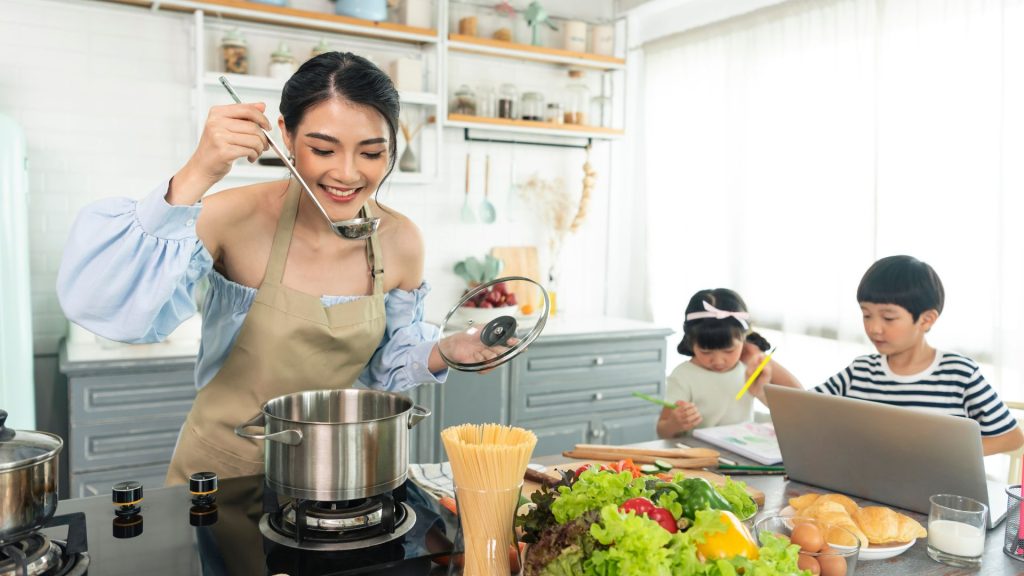 Do not leave the gas stove unattended. Not even for a second. Leaving your cooking unattended is one of the most common and preventable causes of domestic fires. As LPG heats up quickly, you may be risking a home fire while you sneak in an episode of your favourite tv show or run out to pick out something quickly.
While cooking, you should also adjust the flame so that it does not run up the side of the pot, pan or kettle and overflow. Once you have finished cooking, be sure to turn off the regulator.
2) Proper storage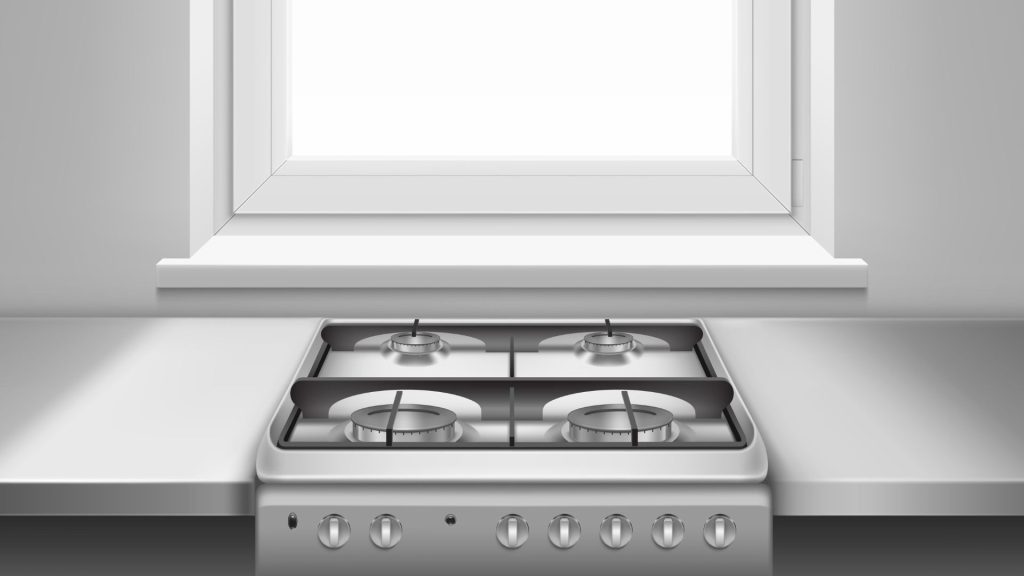 There are 2 requirements that your LPG cylinder should fulfil to be deemed as safe for use: ventilation and clearance. 
Gas cookers consume air and release combustion products into the room which can be dangerous if there is inadequate ventilation. You can prevent unneccesary risks by keeping your windows open.
You should also store your LPG cylinder in an upright position and away from other combustible and flammable materials, for example:
Ensure a safe distance of 1.0 – 1.5 metres between the gas cylinder and stove (or any other heat source),

Range-hoods must be at least 600mm above the cooking appliance,

Exhaust fans must be 750mm above the appliance, and

Burners must have clearances of 200mm, unless the nearby wall or surface is suitably protected.
3) Inspect regularly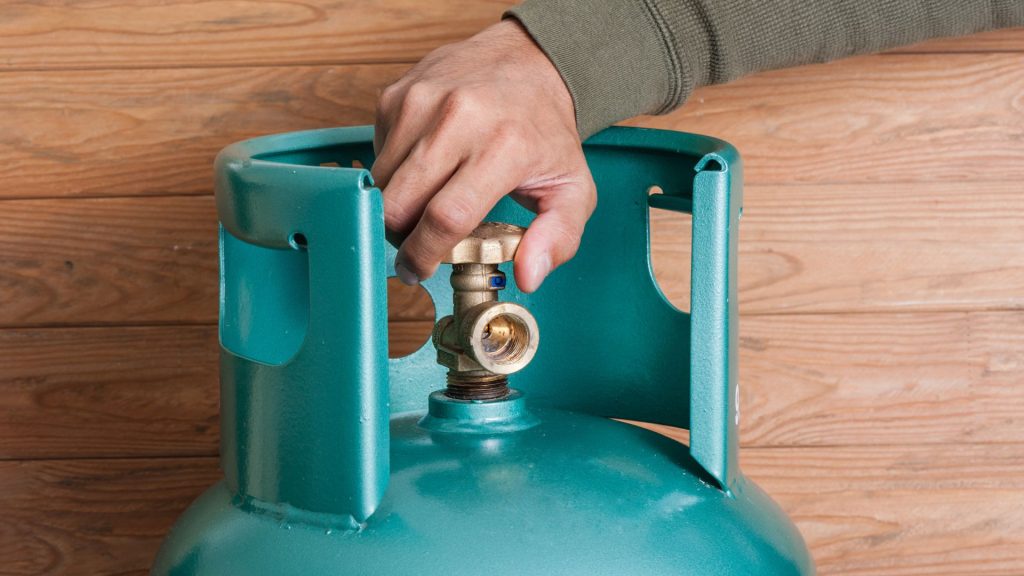 You should use only equipment certified by SIRIM and approved by Suruhanjaya Tenaga. It is encouraged to replace the regulator every 5 years and the hose and clips once every 2 years. You can also check for leakages with soap water;  if there are bubbles, remove the gas regulator and bring the cylinder to a well-ventilated area.
There you have it, 3 tips to cooking safely this new year to keep your home safe! Remember, if you suspect a problem with your BHPetrol LPG cylinder, do not tinker or cook with it and report it to our LPG Customer Service Unit at 1300-88-3553 or lpgcustomercare@bhpetrol.com.my.