Is a birthday or a special occasion coming up? If you're still in search for last-minute gifts for your loved ones, these thoughtful gift ideas from BHPetromart can serve as a helpful place to check out!  
Whether you're gifting to a close friend, a family member, or your partner, you can never go wrong with a useful or practical gift that they can use on the daily! For example, a thoughtful personalized snack box  or even a loaded Touch 'n Go card!
With 400 BHPetrol stations across the country, you can conveniently shop your last minute gifts at any BHPetromart! What's more, you can even earn points and redeem great rewards with the eCard when you shop or fuel up at BHPetrol!
Clock's ticking, so here are 5 last minute gifts you can get from BHPetromart that your loved ones are sure to love! 
1) Personalized Snack Box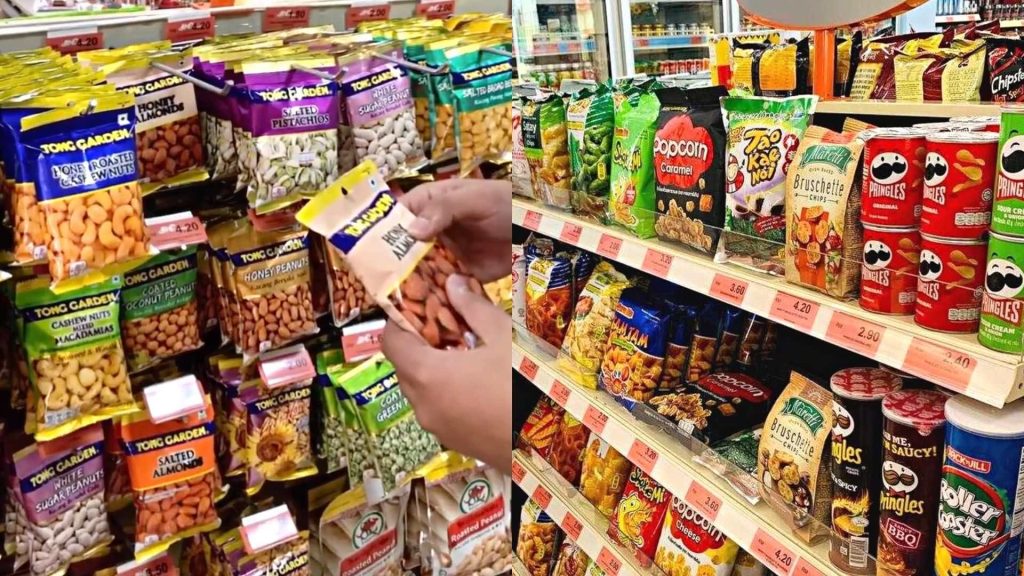 There is a saying that goes, "A happy life begins with a happy tummy" and what's more heartwarming than surprising your loved ones with a curated box filled with all their favorite munchies! 
Visit the nearest BHPetromart to spruce up your snack game with our wide selection of tasty snacks ranging from nuts, different flavors of local and imported chips, cookies, chocolate, instant noodles, and so much more! 
This is the perfect way to satisfy their cravings and remind them of your love for the weeks to come if their love language screams 'gifting'!
2) Touch 'n Go Card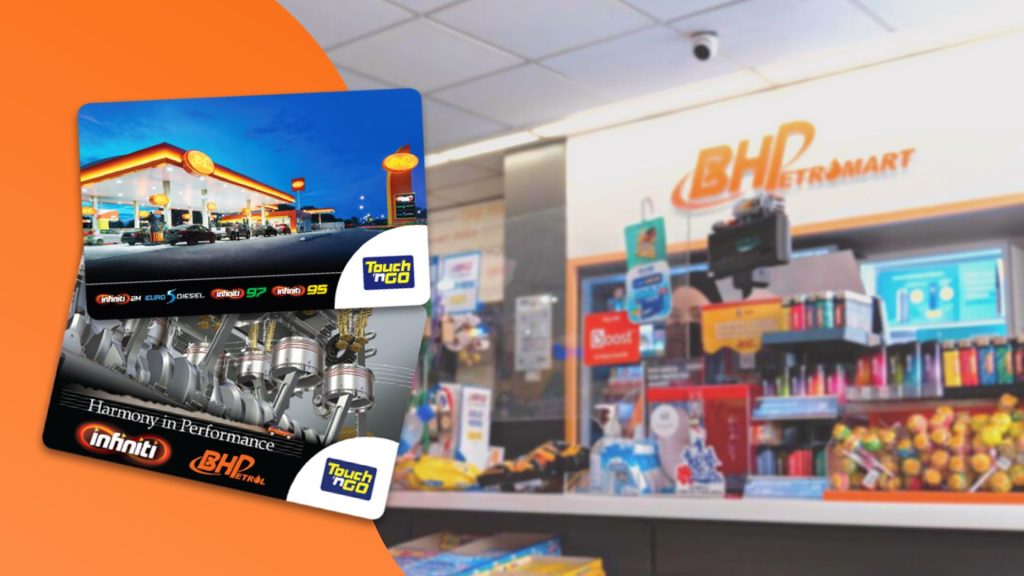 You can be sure that almost everyone in Malaysia uses Touch 'n Go while on the road. You may purchase an exclusive BHPetrol Touch 'n Go Card at the Touch 'n Go SPOTs available at selected BHPetrol stations. Here, you can even get a full amount of reload if you reload your card, with no service charge! Just the perfect gift for the frequent driver!
3) eCard Rewards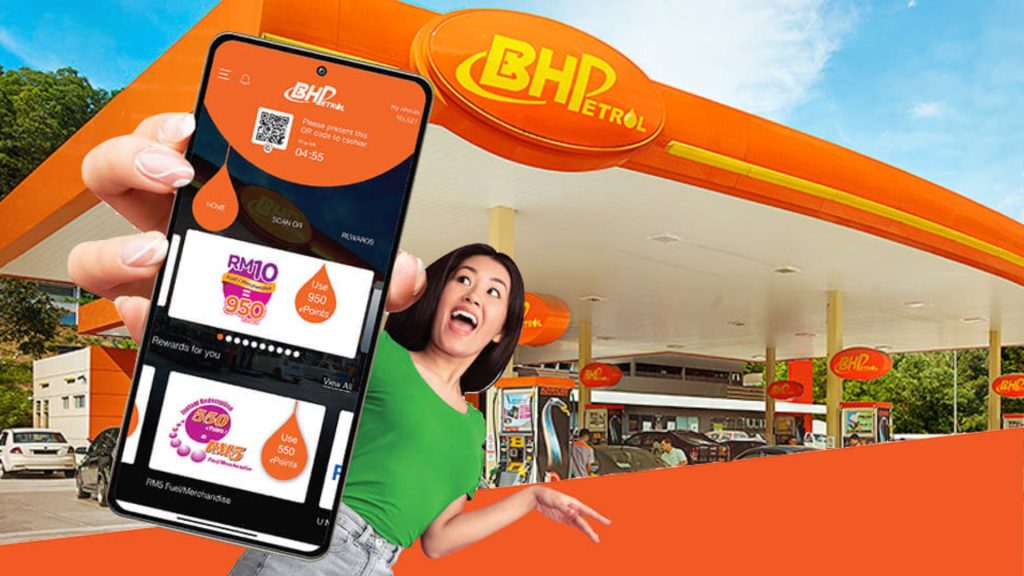 It's certainly a win when you're rewarded for something you do often, and that's exactly what you'll find with BHPetrol's eCard and eCard app!
With every litre spent at BHPetrol service stations, you earn 1ePoint that you can accumulate to redeem a variety of gifts via BHPetrol eCard Rewards online. The more ePoints you earn, the greater the rewards! 
BHPetrol's eCard loyalty program offers a wide selection of exclusive items and rewards that can be redeemed immediately via BHPetrol eCard Rewards Online. These redeemable exclusive gifts include electronic devices, smart gadgets, toys and many more! 
With the dedicated eCard app, collecting ePoints is now more convenient and time-efficient! You can use it to check your earned ePoints, as well as locate the nearest BHPetrol station to view your redeemable items.
4) Gift Vouchers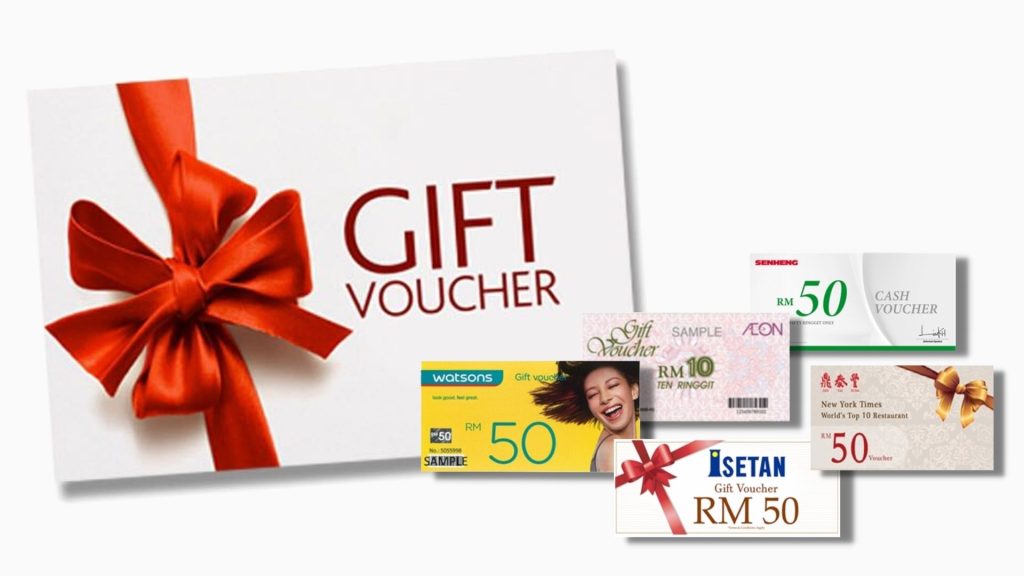 If you don't want to spend your ePoints on exclusive items, what else can you do with them? They are also useful to redeem gift vouchers for a variety of retail outlets!
Although it's not particularly creative, it could be considered an act of service for your loved ones! There are many things you can do with a gift voucher, it can be used to purchase a meal out, a week's worth of Touch 'n Go expenses, and even a small save from Watson, Aeon, SenHeng, Poh Kong and more!

You can conveniently check your earned ePoints from the comfort of your home using the eCard app or visit BHPetrol eCard Rewards Online to view the available vouchers for redemption!
5) BHPetrol Lubricants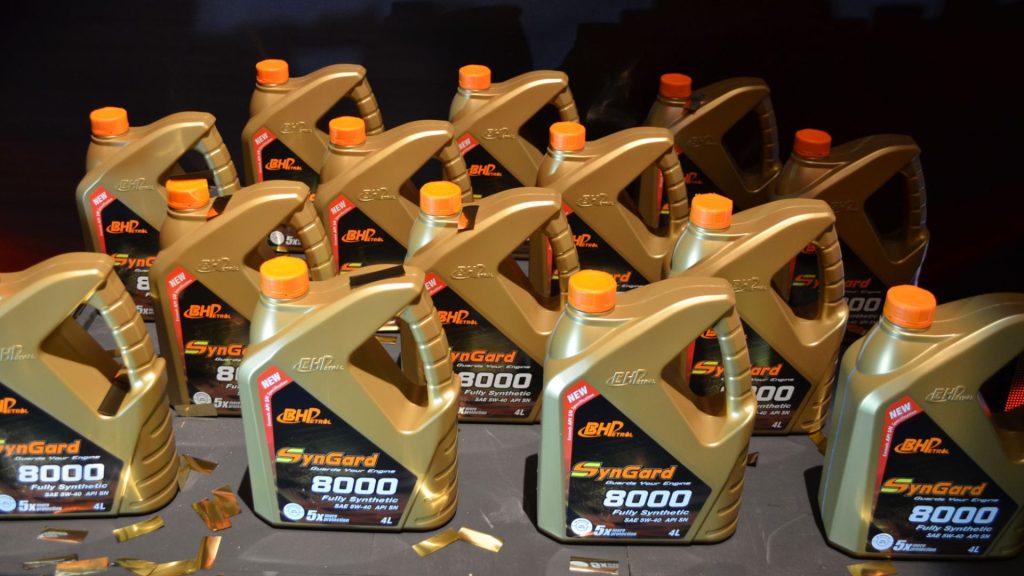 Do you know a guy who is really, really passionate about his car or motorcycle? Is he always dedicated to ensuring a smooth road drive and spending hours ensuring excellent engine protection? 
BHPetrol's line of lubricants will keep his vehicle's engine safe under even the most extreme conditions while delivering performance, power, and protection to satisfy the most demanding drivers!
Find out more about BHPetrol's wide range of lubricants for cars and motorcycles on the official website here! Whether you are a novice or familiar with automotives, our staff is always available to provide advice at your nearest BHPetrol station.
And there you have it, 5 heartwarming last minute gift ideas that you can get from BHPetromart! Don't forget to visit BHPetrol today and enjoy great savings with the eCard and eCard app!