Going on a Cuti-Cuti Malaysia road trip this holiday? Did you know that your body actually requires at least 15 minutes of rest after every 2-hour drive? Take a break at the many R&R spots along the North-South Expressway in Peninsular Malaysia to make your trip a pleasant and relaxing one! 
With 400 BHPetrol stations around the country, you can travel worry-free knowing that there's always one near you. If your nearest R&R is unavailable or fully occupied, each BHPetrol station has a public toilet and surau so you can prepare for your journey anywhere you go. What's more, don't forget to earn points and redeem great rewards with the BHPetrol's eCard when you fuel up or shop at the BHPetromart!
To help you plan your trip, here are 5 R&Rs along the North-South Expressway with a nearby BHPetrol station where you can dine, rest and refuel!
1) R&R Pagoh Utara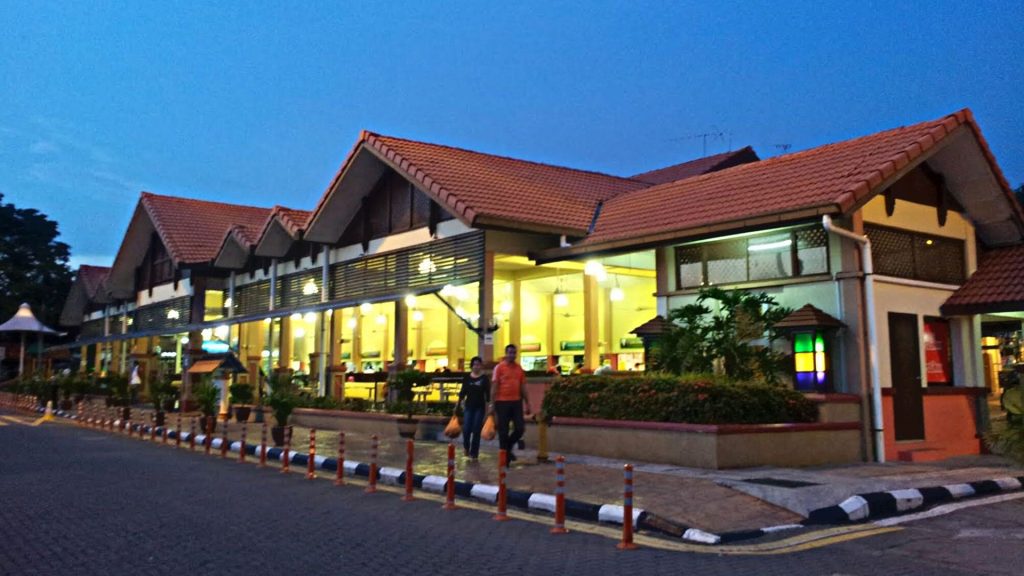 This R&R at Pagoh Utara is perfect for those who prefer to avoid crowds. For a quick hot meal, you can choose from a variety of instant noodles or microwaveable meals and enjoy at the seating bar. There are also plenty of coffee selections such as Costa Coffee, Dunkin Donuts, and even local kopi that's located in a comfortable spot away from the crowd. It's the perfect place to recharge.
R&R Pagoh Utara BHPetrol station
:
📍BHPetrol, Kawasan R&R Pagoh North Bound RSA, Mukim, 84600, Johor
⏰ 24 Hours
2) R&R Pagoh Selatan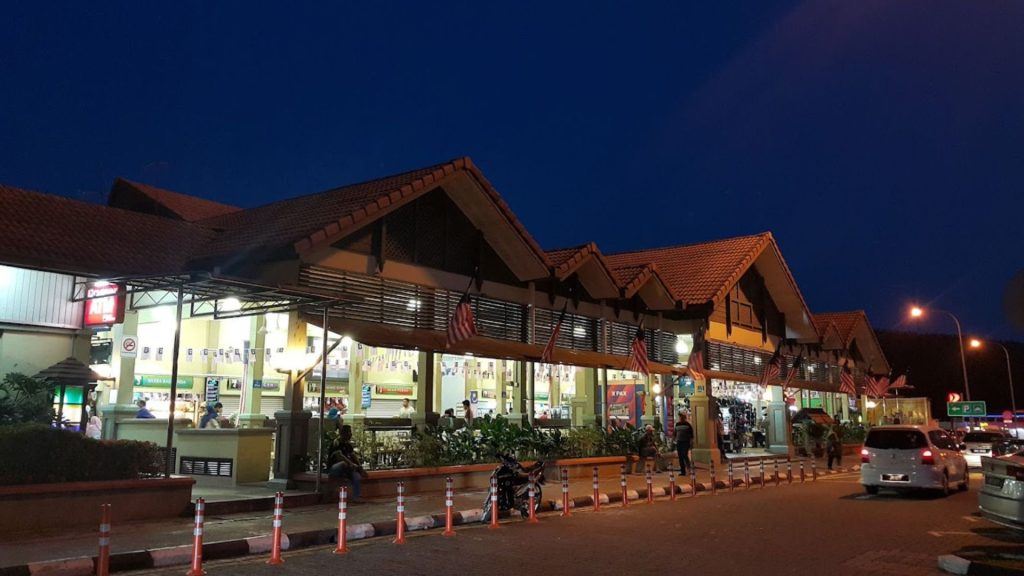 The R&R here is definitely not to be missed, and the food selections will blow your mind away! There are different types of Malay cuisine to choose from, as well as fast food chains, light bites, and mini marts to keep you stocked up for your trip!
R&R Pagoh Utara BHPetrol station
:
📍 BHPetrol R&R KM 135, Lebuhraya Utara Selatan, Mukim Jorak, 84600 Muar, Johor
⏰ 24 Hours
3) R&R Skudai Southbound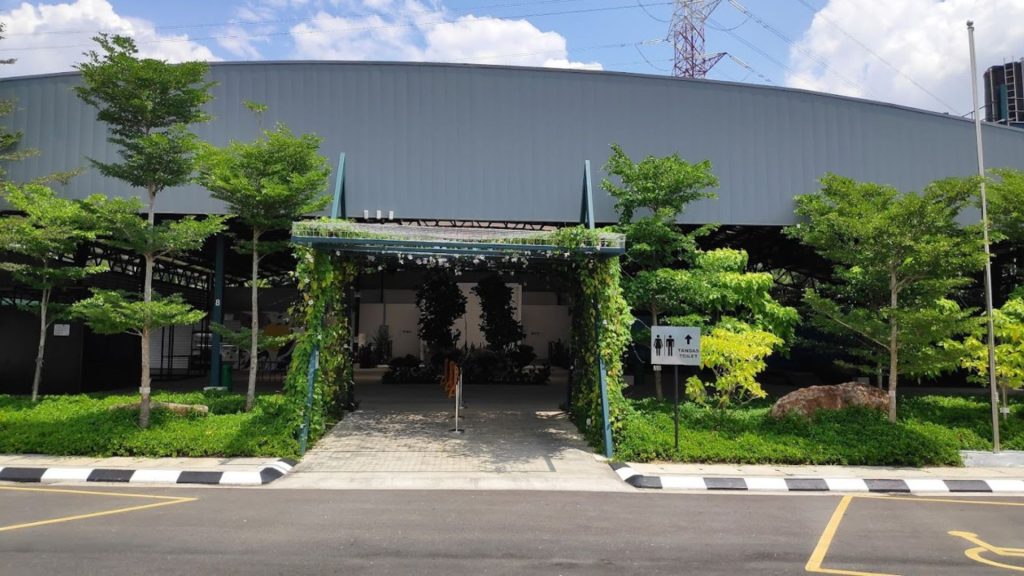 At Skudai R&R, you'll get minimalist vibes and find everything you need in one place. Traveling with young children and the elderly is made easier here! This R&R has a variety of amenities, including ramps that are also family and disabled-friendly. There's even a Family Mart and Starbucks for you to grab a light bite to go!
R&R Skudai BHPetrol station
:
📍 16 Jalan R&R Skudai Kawasan R&R Skudai, 81400 Senai, Johor
⏰ 24 Hours
4) R&R Tapah Selatan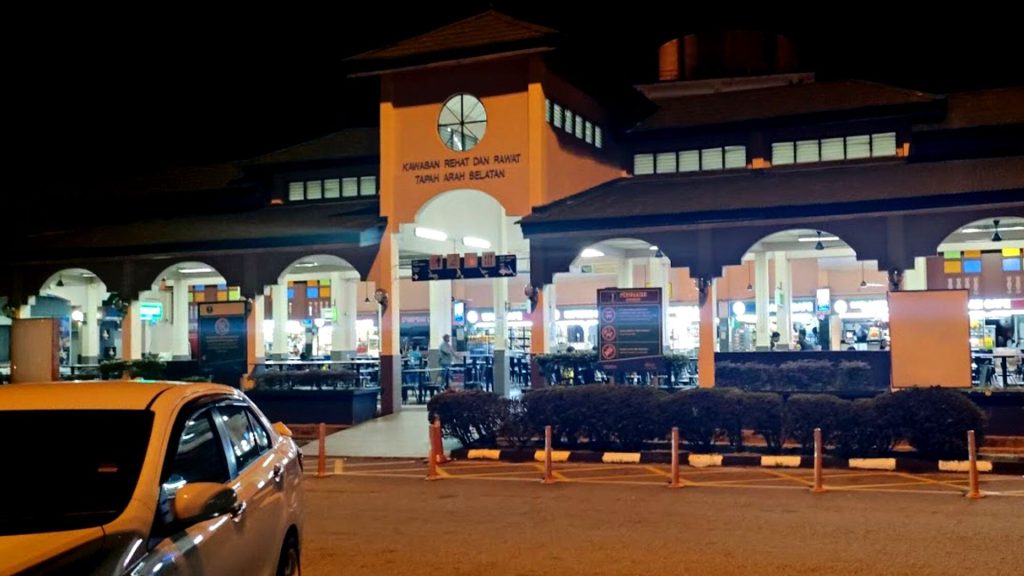 During peak seasons, this R&R is usually crowded with tired travelers and hungry diners, but for good reason! Massage chairs are available for travelers to relax their muscles, and children are welcome to play in the playground here. It is also a peaceful place to stroll around and let your blood circulate after a tiring drive or a long traffic jam. Furthermore, there is also a huge selection of food stalls from local to western delicacies available in the R&R.
R&R Tapah Selatan BHPetrol station
:
📍 BHP PETROL Tapah Highway, KM 331, Lebuhraya Utara – Selatan, Arah Selatan, 35000 Tapah, Perak
⏰ Monday to Saturday From 8am to 12am | Sundays From 8am to 1am
5) R&R Jejantas Sungai Buloh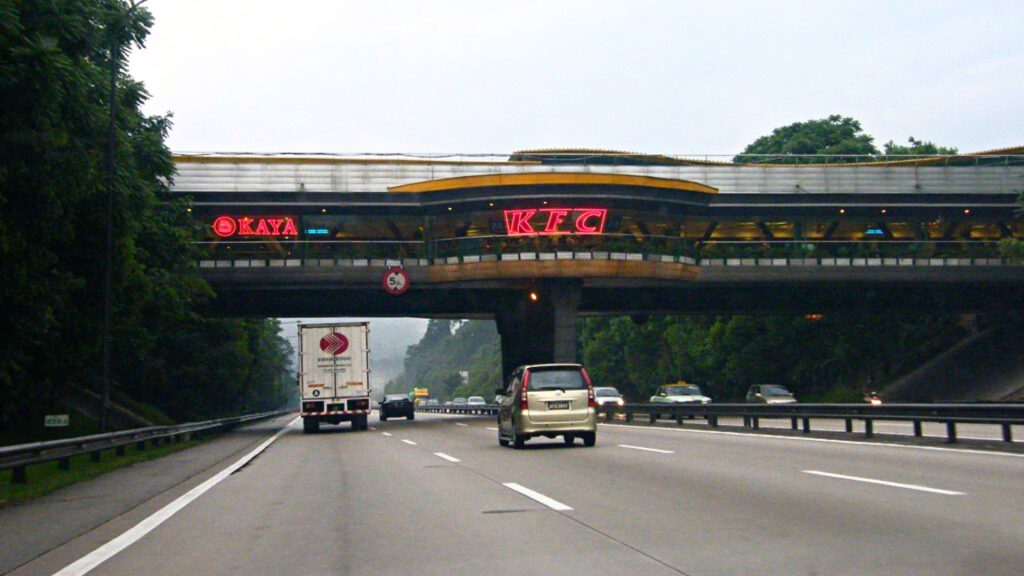 This R&R is well-known among Malaysians for its Restoran Jejantas where you can indulge in a variety of local and international F&B all while enjoying the sights of the highway. Travellers often stop by not only to take a break, but also to grab some delicious sate at their famous Restoran Sate Kajang Hj. Samuri branch outlet. Aside from this, the amenities and facilities here are also very well-maintained and includes the surau, toilets and convenience stores.
R&R Jejantas Sungai Buloh BHPetrol station
:
📍 BHP PETROL Restoran Jejantas Sungai Buloh Arah Selatan, KM458, 4, North-South Expy, East Highway, Petaling Jaya, Selangor
⏰ N/A
There you go, 5 R&Rs to Rest and Relax when Cuti-Cuti Malaysia! Don't forget to plan your Cuti-Cuti Malaysia holiday with BHPetrol today and enjoy great savings with the eCard and eCard app! With every litre spent at BHPetrol service stations, you earn 1ePoint that you can accumulate to redeem a variety of gifts via BHPetrol eCard Rewards online. The more ePoints you earn, the greater the rewards! 
Did you know? By being an eCard app user, you also get to join BHPetrol's exclusive campaigns and enjoy even greater member benefits:
Collect Your ePoints Instantly with eCard app
Collecting points is now more convenient and time-efficient. 

E

arn

2X ePoints

with every purchase of petrol and diesel! 
Referral Program To Get More ePoints!
Refer a friend and earn 100 ePoints (equivalent to RM1) each when your friends spend an accumulated of RM30 at participating BHPetrol service stations. 

The "

Share More, Earn More!

" referral program is limited to a total 35,000 redemptions only. 
Win Special Gadget Every Month!
Join the "

Win Special Gadget every month

" contest and stand a chance to win amazing gadgets by spending an accumulation of RM30 at participating BHPetrol stations!
*T&Cs apply.