There's no doubt that the gods of food have blessed Malaysia with a wealth of fantastic food. Our country is renowned as a food lover's paradise, with mouth-watering street foods and local cuisines available everywhere, at all times. Its gastronomic stars are not the only thing that Malaysia is famous for; its inventive snacks are also incredibly unique and delicious!
It is impossible not to fall in love with Malaysia's snacks, many of which are old-school favorites. No matter what you are craving, you can always find something to satisfy your taste buds, from sweet delights to savory nibbles that will keep you coming back for more.
With 400 BHPetrol stations across the country, you can conveniently satisfy your snack cravings at any BHPetromart! What's more, you can even earn points and redeem great rewards with the eCard when you shop or fuel up at BHPetrol! 
With that being said, we've put together 7 of the most iconic Malaysian childhood snacks that you can find at BHPetromart!
1) Yupi Gummy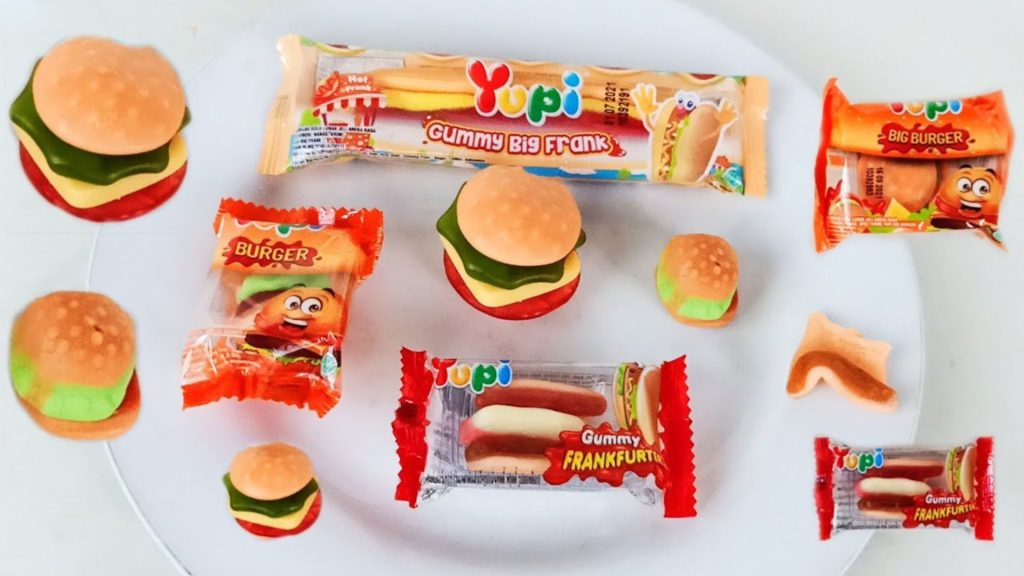 Yupi Gummies come in many forms, but we love the burger version! Hands up if you are someone who eats this "burger" by tearing it apart into pieces to eat it! This Malaysian childhood snack tastes nothing like patties and ketchup, but it will still make you reach for them!
2) Mamee Monster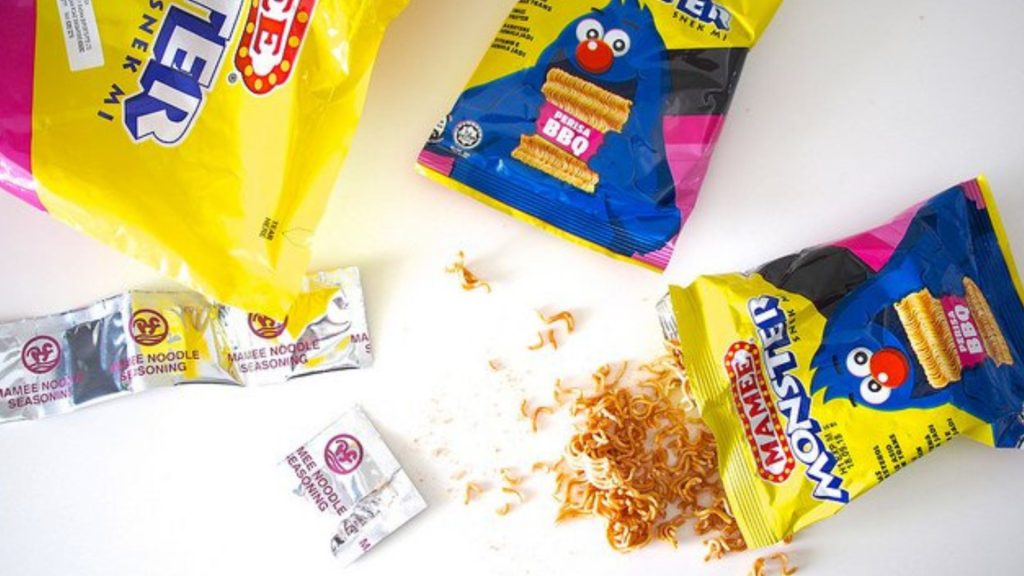 Mamee Monster is a Malaysian childhood treat that's still popular today! Unlike your regular instant noodles, this instant noodles snack does not require boiling water. You can eat it straight from the bag after adding the seasoning pack! What is your favorite way to eat it? Do you take a bite off of the whole square or crush it into tiny pieces? 
3) Push Pops

It's no secret that Push-Pops are a beloved childhood memory. Everybody knows Push-Pops and has probably used them at some point as a "lip balm" or "lipstick" before eating it mouthful by mouthful. These Push-Pops come in a unique packaging that allows you to eat now and save for later by replacing the lid. The perfect candy for kids on the go!
4) Popo Fish Muruku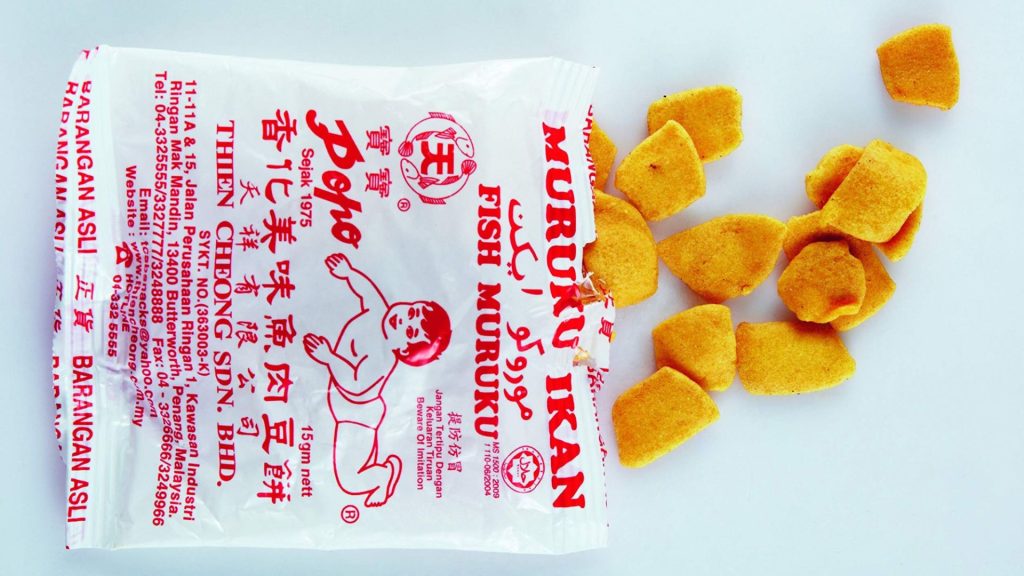 Photo Credits:
Amazon
A delicious titbit that Malaysians of all ages enjoy, the Popo Fish Muruku is also known for its cute baby mascot. Seasoned with a blend of spiced, it's a delicious snack that's always on hand during movie nights and family gatherings. It's a great treat that's sure to put a smile on anyone's face – young or old – and is sure to bring everyone together for a tasty snack! 
5) Chupa Chups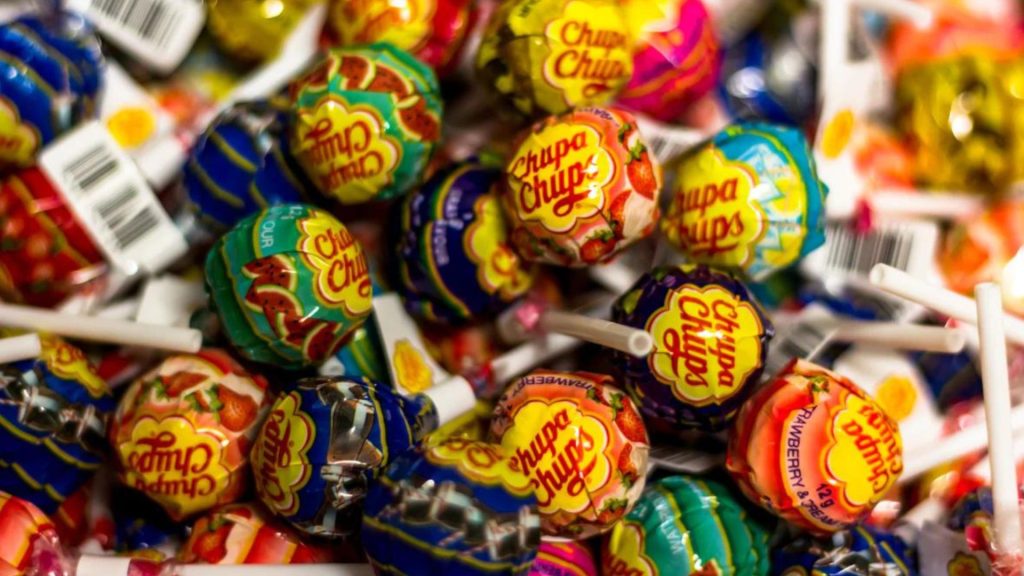 What's the first image that pops into your mind when you hear the word "lollipop"? For us, Chupa Chups are the bomb –  there's just something unique and nostalgic about chomping down on a lollipop! With so many kinds of flavours available in the market, there is definitely one to satisfy every child's taste buds. 
6) Ligo Raisins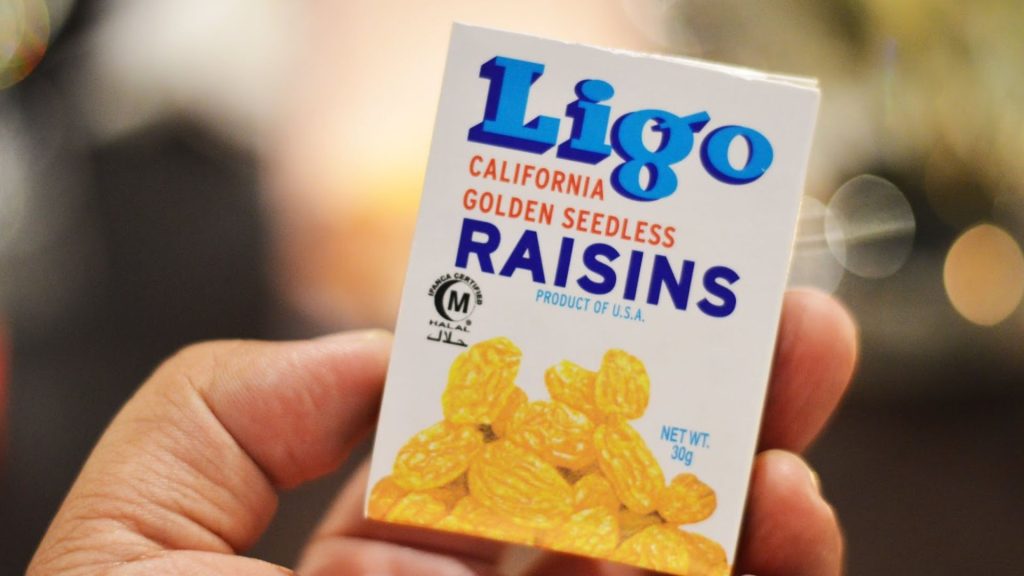 California golden seedless raisins were one of the healthiest snacks we used to eat as children. They were dry and wrinkled, but tasted really tasty. These raisins can be highly addictive despite their simple packaging. While they may not be the prettiest snack, but their delicious flavor will keep you reaching for more.
7) Dahfa Fish Snack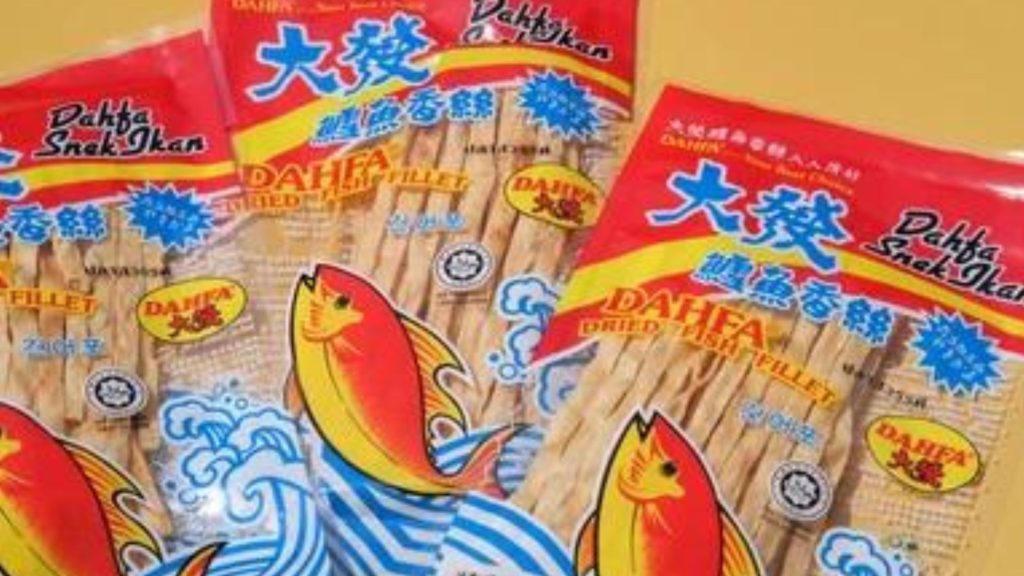 These strips are made from real cuttlefish and are a guilt-free snack. Despite the fact that it tends to stink up any enclosed space when you eat it, the feeling of taking and stuffing bunches of Dahfa Fish Snack into your mouth truly encapsulates the Malaysian snacking experience. Its salty and savory flavor lingers on your tongue and lips, making it difficult to stop eating these irresistible cuttlefish strips!
There you have it, 7 Malaysian childhood snacks you can grab at BHPetromart! The next time you drop by your nearest BHPetromart, make sure to grab one! What's more, with the BHPetrol eCard, you can earn points and redeem great rewards whenever you shop or fuel up at BHPetrol, regardless of whether you're stopping by for a quick break or preparing for a long trip!