Unless you have been living under a rock, you would be sure to know about Touch 'n Go (TnG) RFID! RFID stands for "radio-frequency identification" and it uses a radio frequency chip embedded on a sticker that is fixed to the vehicle. 
Although it was launched in late 2018, its users only started picking up in recent years due to its initial rollout issues such as faulty tags and detection issues. While there has been rumours about the RFID fully replacing SmartTAG and Touch 'n Go cards in future, the recently released Enhanced Touch 'n Go card would suggest otherwise. 
Nevertheless, if you're Team SmartTAG and Team Touch 'n Go card, make sure to drop by the Touch 'n Go SPOTs available at selected BHPetrol stations. Here, you can purchase your TnG card or SmartTAG, reload with absolutely zero service charge, and even make rebate redemptions!
If you are already Team RFID or you are thinking to switch to RFID, there are some things you will need to know in order to avoid having your account frozen, terminated or blacklisted! Without further ado, here are 7 things you need to know about Touch 'n Go RFID before using them on the road!
1) Non-transferable RFID sticker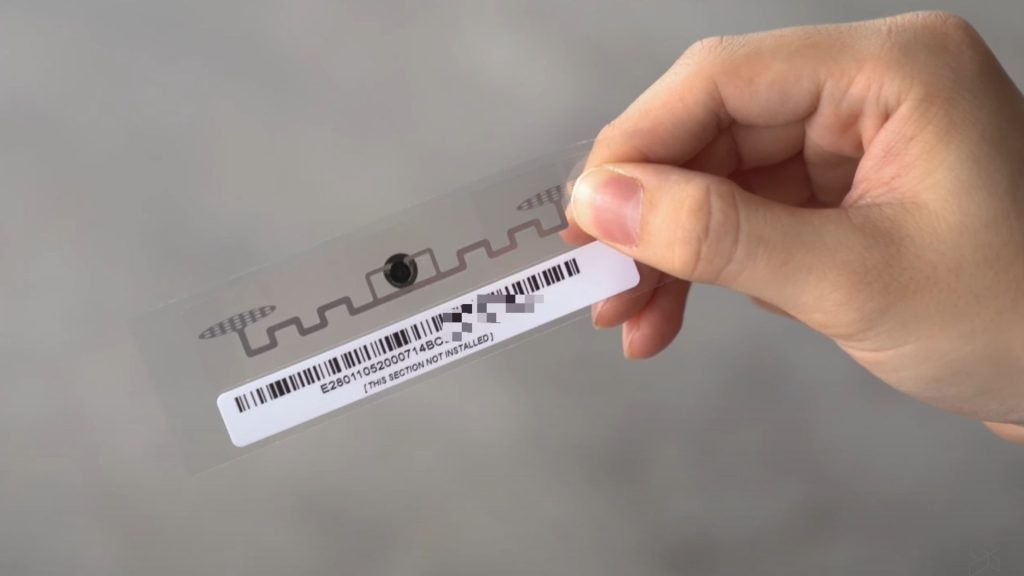 While each TnG user can register and activate up to 10 RFID tags for 10 vehicles, only one vehicle can be linked to one TnG RFID tag at a time. For safety reasons, these RFID tags are non-transferable and cannot be used on vehicles that are not registered in the RFID system. Once the RFID sticker is removed from the car, it becomes damaged and no longer functional.
2) Do not hold the RFID tag manually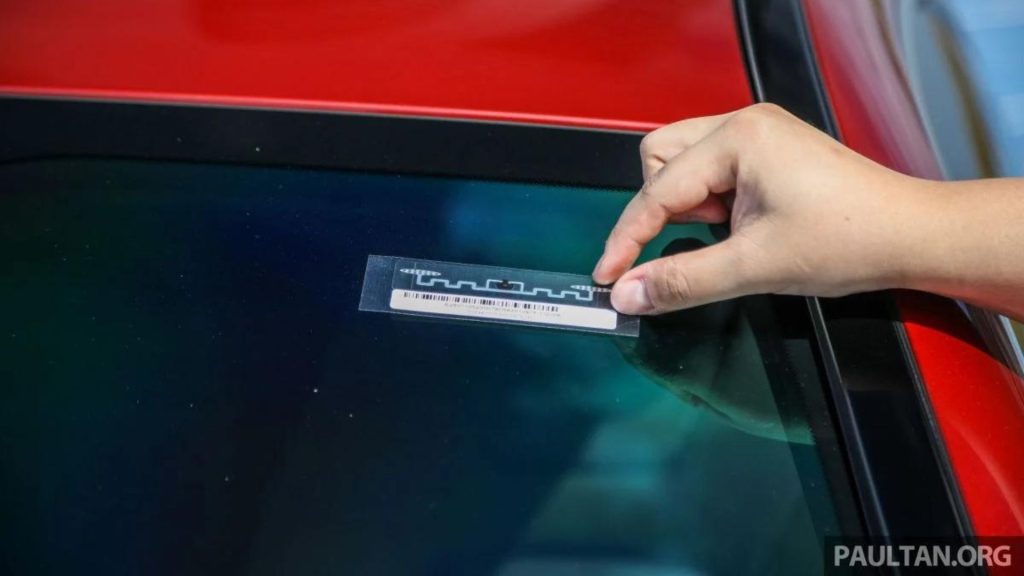 PLUS officials have posted a guide for RFID usage and listed that holding the RFID tag by hand while passing through the RFID lane is not allowed. By doing so, you will be at risk of having your tag blacklisted. To be safe, we would suggest attaching it either to your vehicle's windscreen or headlamp.
3) Place the RFID tag away from metal parts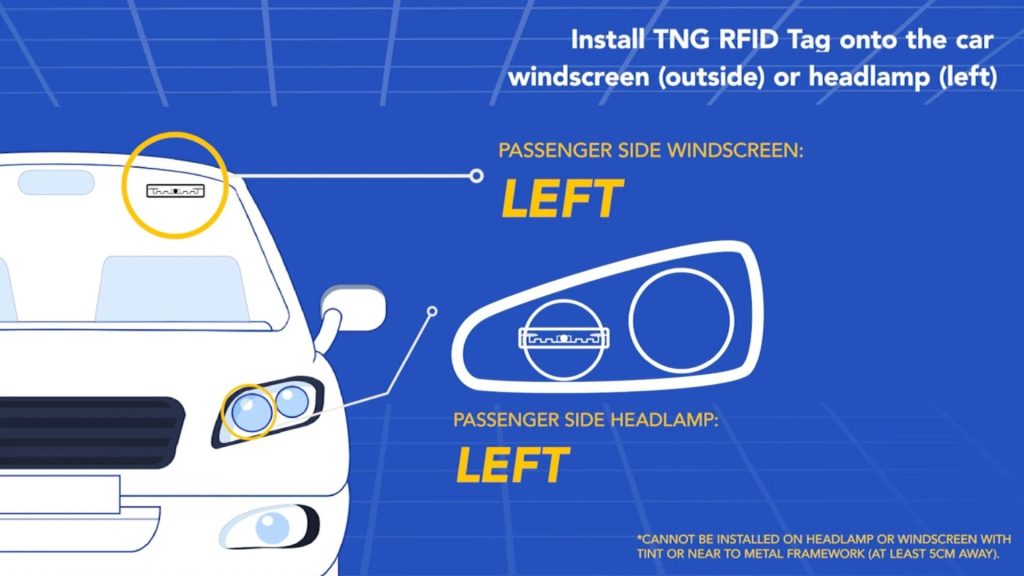 The recommended placement of the RFID tag is either on the top left corner of the windscreen, or in the centre of the left headlamp. Do ensure that your RFID tag is situated 5cm away from metal parts such as the A-pillar, the metal body, and tint as it will interfere with the sensors! 
4) Sufficient balance in Touch 'n Go wallet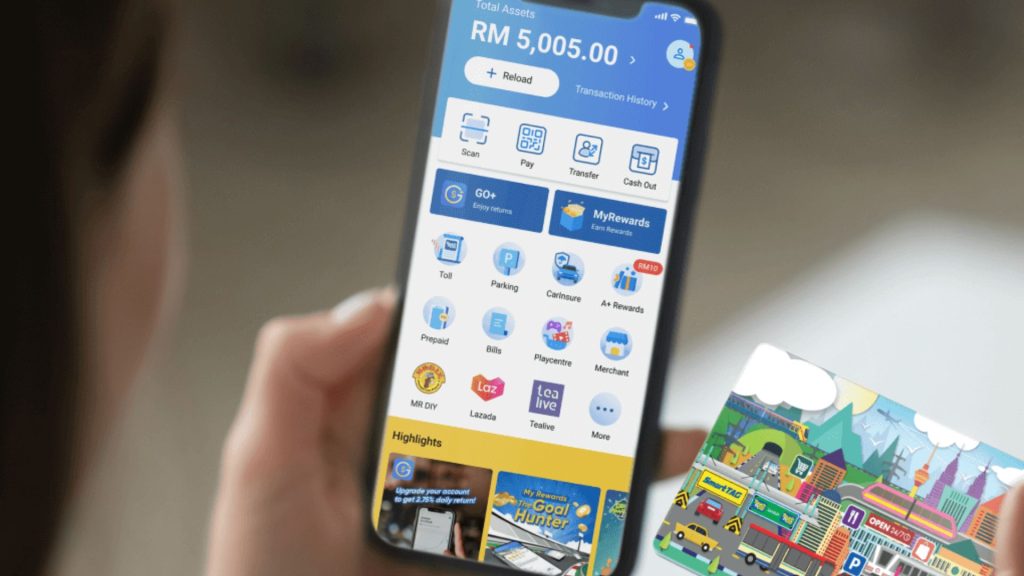 When out and about, it is important to check that you have sufficient TnG eWallet balance. The RFID sticker is linked to the TnG eWallet, so in the event that there is insufficient balance at the exit toll plaza, you can reload through the TnG eWallet app on your phone.
If you prefer to skip the inconvenience and embarrassment of causing a jam at the toll booth, consider activating the auto-reload function to automatically reload your TnG eWallet when it hits a certain threshold.
5) Slow down at the RFID lane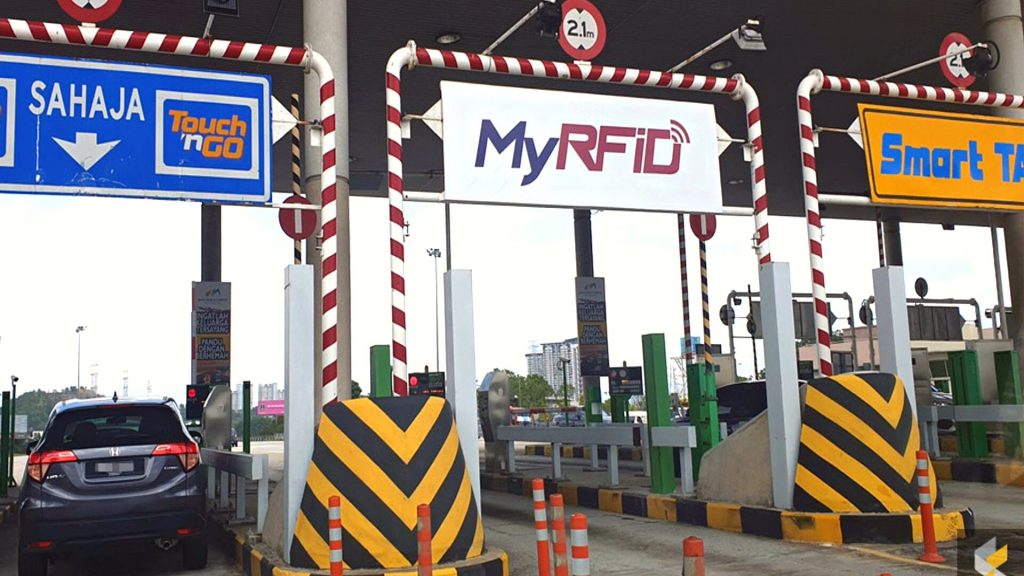 Make sure to slow down your speed to no more than 30km/h when approaching the toll booth lane. You should also maintain a safe distance of around 5 meters from the car in front to avoid paying the toll for the car ahead by mistake!
6) First RFID replacement is free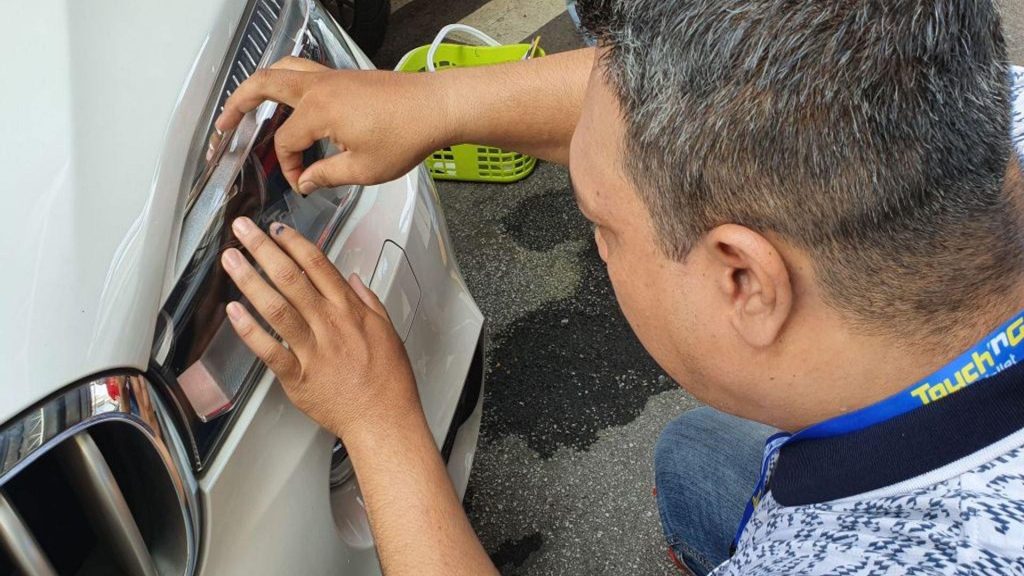 Photo credits: Carsifu
You've read that right! If you've been using the RFID tag but it became damaged over time, you can get your first replacement free of charge! After that, each subsequent replacement will be RM35.
7) Automatically pay your parking fee with RFID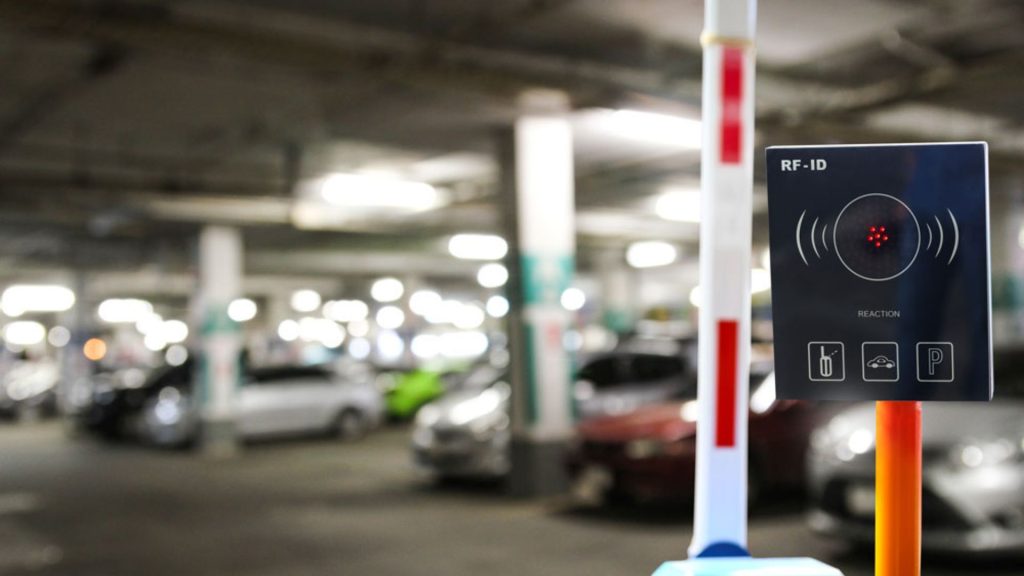 Photo credits:
Carsome
As long as your car is equipped with the TnG RFID tag, you will not need to get a parking ticket or scan your TnG card to pay for your parking fee at RFID-enabled parking facilities! However, do ensure that your balance is sufficient as some parking facilities require a minimum balance for entry.
There you have it, 7 things you need to know about Touch 'n Go RFID! Remember to share this with your friends and family for a smooth and safe driving experience!