As the holiday season approaches, can you sense that familiar sense of excitement and anticipation in the air? With the upcoming holidays, many of us are preparing to embark on well-deserved getaways. However, one thing that can put a damper on our holiday plans is getting stuck in traffic and paying unexpected toll rates.
When travelling on highways, tolls are an inevitable part of the journey, hence, it's always crucial to be mindful of the balance in your Touch N' Go cards. Fortunately, with the wide accessibility of BHPetrol stations located across the country, you can now get a full amount of reload at the Touch 'n Go SPOTs, with no service charge! Not only that,BHPetrol eCard and eCard app will also make your driving experience a breeze. You can easily earn points when you fuel up or need to grab a quick bite before you embark on your journey.
If you're ready, let's dive into the best ways to check toll prices online in Malaysia!
Online Platform of the Highway Operator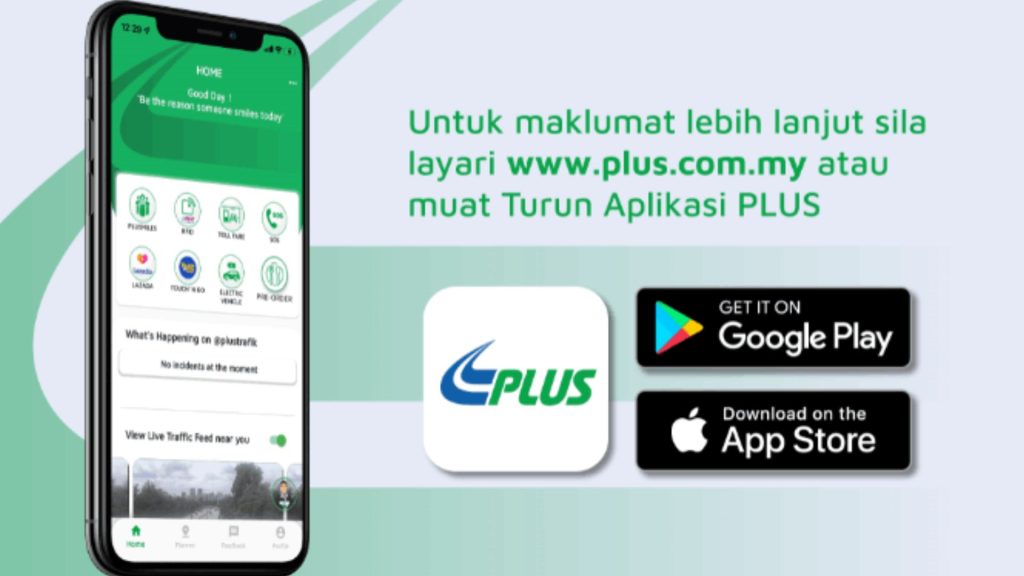 One of the best sources for information on toll rates is the online platform of the highway operator. Each highway has its own operator, with information on the rates they charge readily available online or in the mobile apps. For example, if you are travelling on the North-South Expressway, you can check the PLUS website for information on toll rates. To find the information you need, simply go to the website's toll fare calculator or toll rate table where you will be able to enter your intended route and receive information on the tolls that will be charged.
Traffic Apps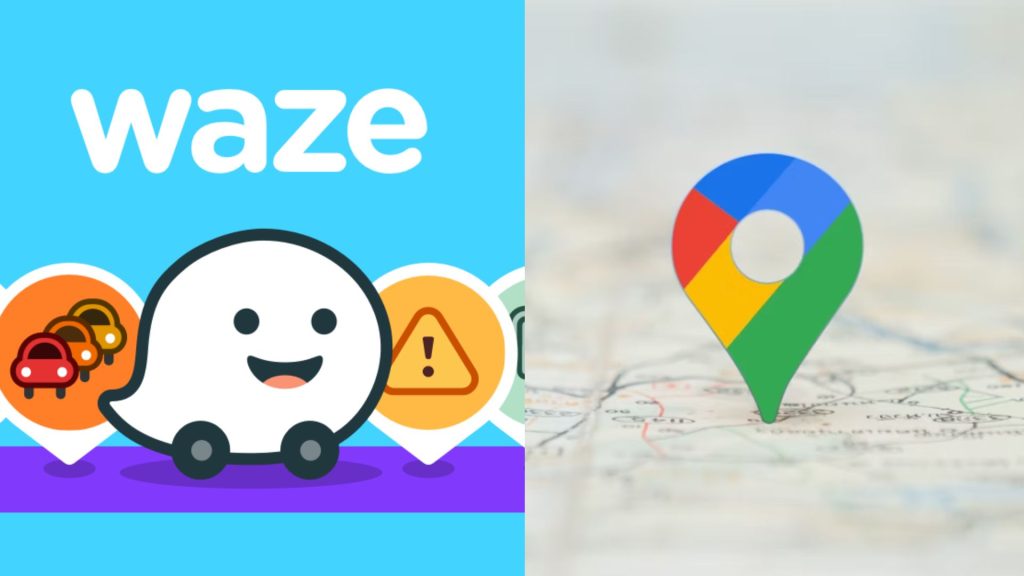 We all are familiar with the traffic apps like Waze and Google Maps that we use in our everyday lives. These apps will not only navigate you to the place you want to go but also show you the amount of tolls that you need to pay for the journey. 
The good thing about using a traffic app is that you will be able to see toll locations along the journey, as well as an alternative route without tolls. The only drawback is that the information on these apps does not always get updated, so it's best to double-check with the highway operator's website or social media like Twitter for the most accurate information.
Government Websites – Lembaga Lebuhraya Malaysia
Photo Credits:
LLM
Government websites, such as the Lembaga Lebuhraya Malaysia, have an online portal where visitors can search for the toll rates of all highways in Malaysia. Just select the highway or expressway you will be travelling on and the portal will display the toll rates.
You can also read about the latest updates about highway network overview, traffic conditions, and other announcements.
Social Media
Last but not least, social media platforms like Twitter are also a great source of information on toll rates. Major highway operators, such as PLUS and LKM have active social media pages where they regularly post updates on toll rates, traffic conditions, and other useful information for drivers. Social media can also be used to get information on unexpected toll increases before hitting the toll booth.
By utilising these online tools, checking toll rates has never been easier, you will be able to find the most accurate and up-to-date information on the latest toll rates throughout Malaysia, so you can plan your journey accordingly. Happy travels!