As Malaysians, we know and love Malaysia as a foodies' dream destination. Come the weekend, many foodies venture far and wide to go food hunting, even to the extent of making a day trip to nearby states all for a taste of yummy local cuisine. In Central Malaysia, Klang Valley boasts an endless amount of restaurants and cafes that serve all kinds of cuisines originating not only from Malaysia, but also from all over the globe.
If you're planning to go on a foodie trip to explore all that Klang Valley has to offer, make sure to get your essentials at BHPetrol station! With 400 BHPetrol stations around the country, earn points and redeem great rewards with the BHPetrol's eCard when you fuel up or shop at the Petromart. What's more, each BHPetrol station has a public toilet and surau so you can prepare for your journey anywhere you go!
Not sure where to start your food hunt? Here are 6 hidden foodie gems for you to Cari Makan with BHPetrol in Klang Valley to satisfy your cravings!
📍

Nearest stop-over BHPetrol station

BHPetrol Sungai Kayu Ara, Lot 13639 Jalan Kenanga Off Jalan, LDP, Kampung Sungai Kayu Ara, 47400 Petaling Jaya, Selangor.
1) Kanna Curry House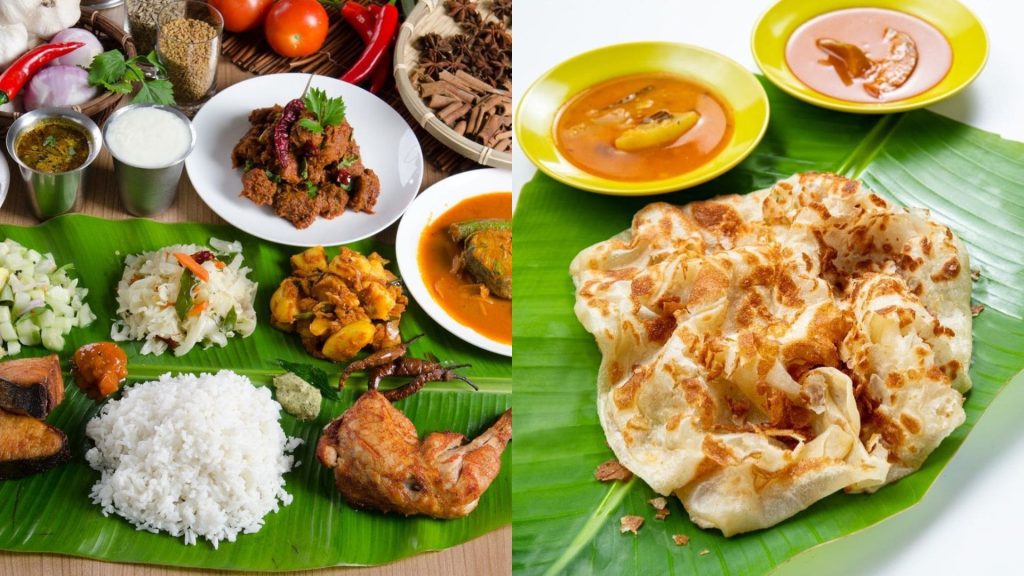 Established in 1976, Kanna Curry House is a family business that spans across three generations with one goal in mind: providing an authentic Banana Leaf meal & enjoyable dining experience to their customers. Today, Kanna Curry House is one of the most popular Banana Leaf rice joints in Malaysia providing dishes that are fresh, hearty and simply unforgettable!
Address: 29, Jalan 17/45, Seksyen 17, 46400 Petaling Jaya, Selangor
Contact Number: 03-7958 4814
Operating Hours: Daily, 8am-8pm
Website | Facebook | Instagram
2) Restoran Sri Karak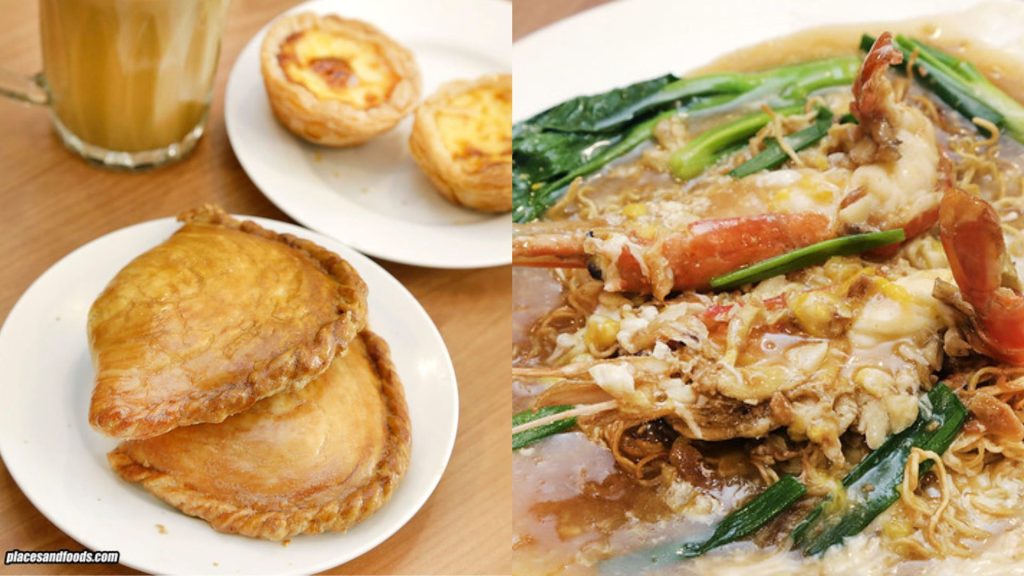 Restaurant Sri Karak opened their doors at PJ New Town in 2013 serving freshly baked pastries and pork-free HALAL Chinese food. Today, their signature dish is none other than the Sang Har Mee, also known as River Prawn Noodles and the consistency in flavour is adored by their loyal customers. The restaurant has also been featured in various media such as TV, magazines, blogs, newspapers and more.
Address: 17, Jalan 52/8, Bandar Baru Petaling Jaya, 46200 Petaling Jaya, Selangor
Contact Number: 012-929 3240
Operating Hours: Daily, Mon-Sat: 10.30am-9.30pm; Sun: 10.30am-2.30pm, 5.30-9:30pm
3) Yap Kee Banana Leaf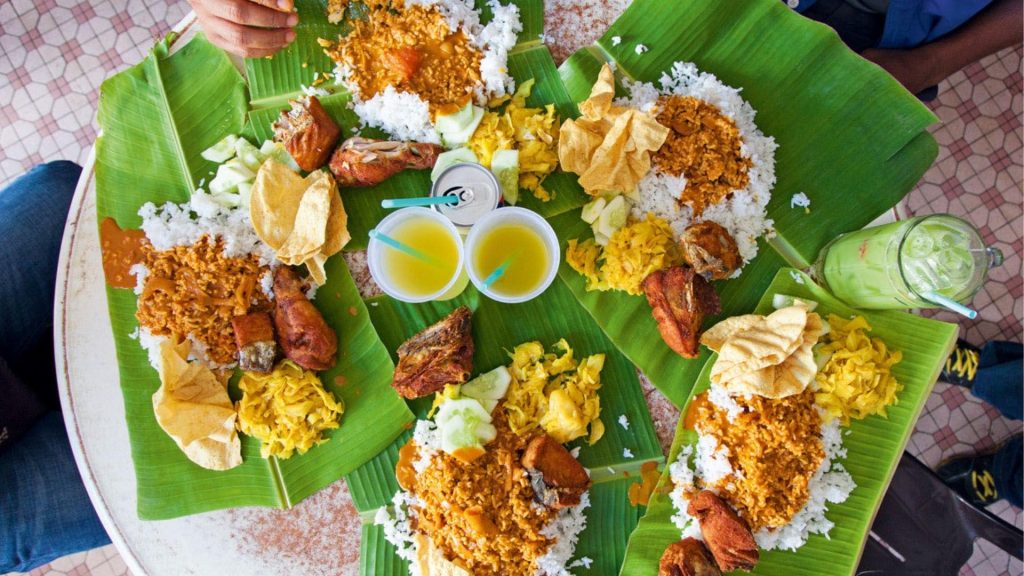 Photo credits:
Timeout
Hidden away among other colonial shops along Jalan Besar lies an unassuming crowd-puller: Yap Kee, a 98-year-old kopitiam selling banana leaf rice. Here, you can expect a simple and straightforward banana leaf comprising of a generous portion of rice, curry, vegetable, and your choice of protein (fish, mutton and chicken), that packs a punch and is full of flavor! 
Address: 26, Jalan Besar, Kawasan 1, 41000 Klang, Selangor
Contact Number: N/A
Operating Hours: Daily, 11am-4.30pm
4) Syed Bistro Petaling Jaya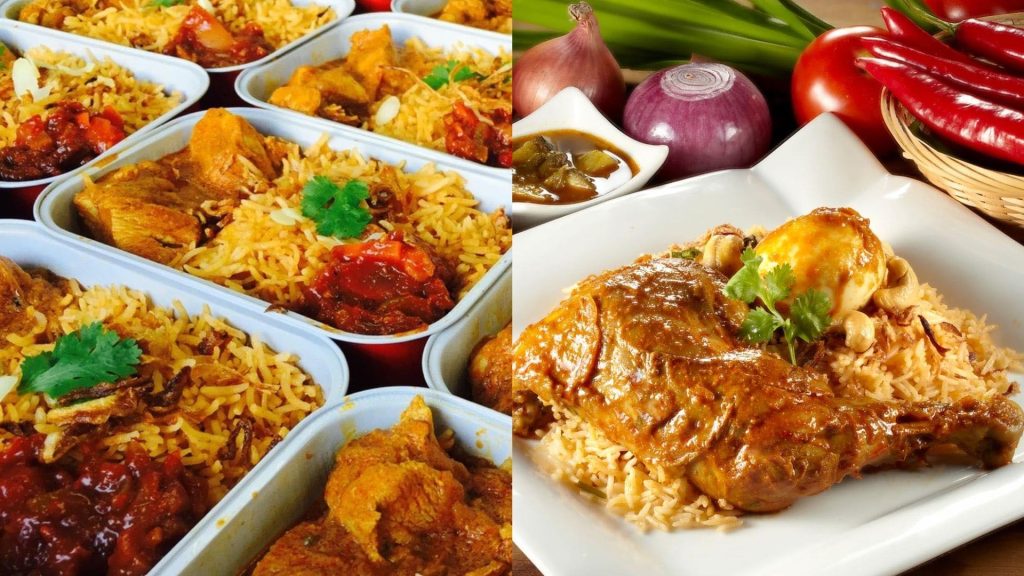 Conceived in the early 1900s by the noble Mr. Syed Kadir, Syed Bistro has since grown to become a household name, cherished and respected all over Malaysia. Besides serving up Malaysia's best voted Briyani, Syed Bistro is also known for their Nasi Kandar, tandoor and grills, and other delectable Malaysian delights. 
Address: 13-15, Jalan Barat, Pjs 8, 46050 Petaling Jaya, Selangor
Contact Number: 012-793 3043
Operating Hours: Daily, 7am-2am
Website | Facebook | Instagram
5) Zainul Nasi Kandar Original No 90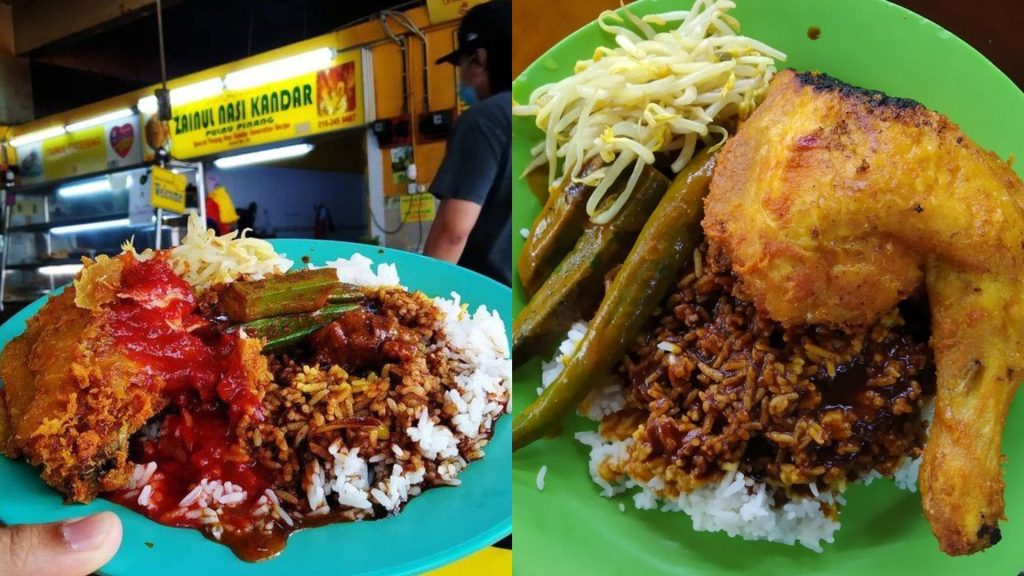 Zainul Nasi Kandar has one of the best Nasi Kandar in Klang Valley, with its authentic recipes, generous portions, and affordable prices. Their delicious curries come in unique flavours reminiscent of those that you would find in Penang's Nasi Kandar stalls. If you drop by Zainul Nasi Kandar, don't forget to order the crispy fried chicken —another must-try item!
Address: Medan Selera Kompleks C, Lorong Sultan, Seksyen 52 Petaling Jaya, 46200 Petaling Jaya, Selangor
Contact Number: 03-7956 2724
Operating Hours: Daily, 8am-5pm
6) Saha Coffee & Fruit Bar 
Can't decide on what to eat? Saha Coffee & Fruit Bar has everything you can think of, with its wide selections of cuisines from local Asian delicacies to Western favourites! On top of that, they even have a special menu catered to vegetarians.
Address: No. 4, Jalan Cendana 2, Taman Muhibbah, 42700 Banting, Selangor
Contact Number: 03-3181 3180
Operating Hours: Daily, Wed-Mon: 8am-10pm; Tue: 8am-9pm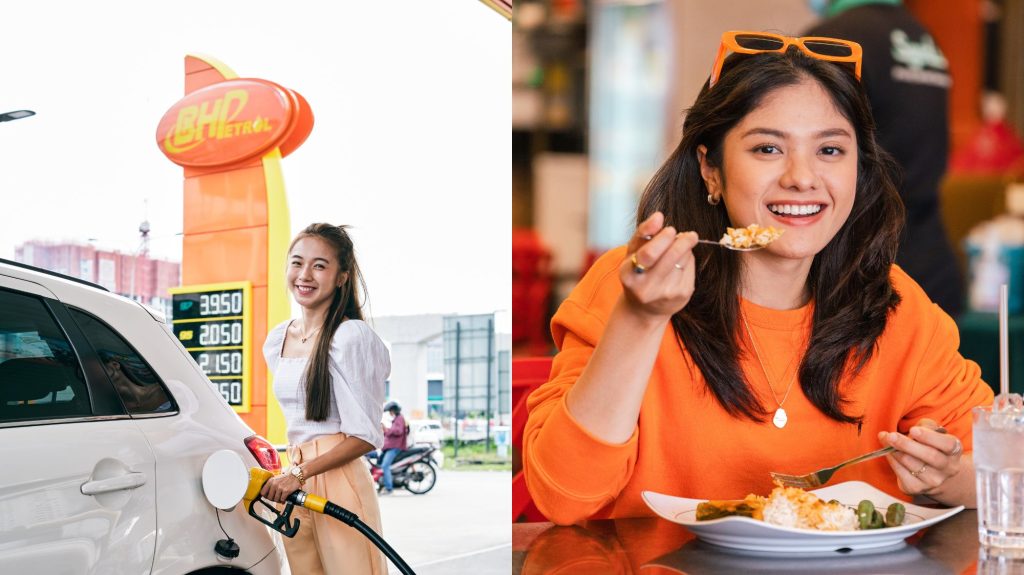 💡Want to know more? Find out how Michie Lam and Shasha Abedul planned their foodie trip around Klang Valley to Cari Makan with BHPetrol!
Jom Cari Makan with BHPetrol today and enjoy great savings with the eCard and the eCard app as you travel! With every litre spent at BHPetrol service stations, you earn 1ePoint that you can accumulate to redeem a variety of gifts via BHPetrol eCard Rewards online. The more ePoints you earn, the greater the rewards! 
Did you know? By being an eCard app user, you also get to join BHPetrol's exclusive campaigns and enjoy even greater member benefits:
Collect Your ePoints Instantly with eCard app
Collecting points is now more convenient and time-efficient. 

E

arn

2X ePoints

with every purchase of petrol and diesel!
Referral Program To Get More ePoints!
Refer a friend and earn 100 ePoints (equivalent to RM1) each when your friends spend an accumulated of RM30 at participating BHPetrol service stations. 

The "

Share More, Earn More!

" referral program is limited to a total 35,000 redemptions only. 
Win Special Gadget Every Month!
Join the "

Win Special Gadget every month

" contest and stand a chance to win amazing gadgets by spending an accumulation of RM30 at participating BHPetrol stations!
*T&Cs apply.