We Malaysians are born foodies and this is evident in the wide variety of mouth-watering dishes originating from different cultures. Each one adds to the unique flavors of the Malaysian cuisine —inherited, evolved and adapted to perfection! In Northern Malaysia, while Perak and Penang is well-known for their Chinese-style dishes like Char Kway Teow and Chicken Hor Fun, there are also plenty of other local delicacies filled with aromatic spices that not many might know about!
With 400 BHPetrol stations around the country, you can travel worry-free on your foodie trips! Whether you're traveling near or far, don't forget to earn points and redeem great rewards with the BHPetrol's eCard when you fuel up or shop at the Petromart. What's more, each BHPetrol station has a public toilet and surau so you can prepare for your journey anywhere you go!
Planning a day trip up north this weekend? Here are 2 hidden foodie gems for you to Cari Makan with BHPetrol in Northern Malaysia!
📍

Nearest stop-over BHPetrol station

BHPetrol SG Dua North Bound, PMT 1169, Di KM132,60, North-South expy, Arah Utara, 13500 Permatang Pauh, Penang
1) Restoran Idaman Suri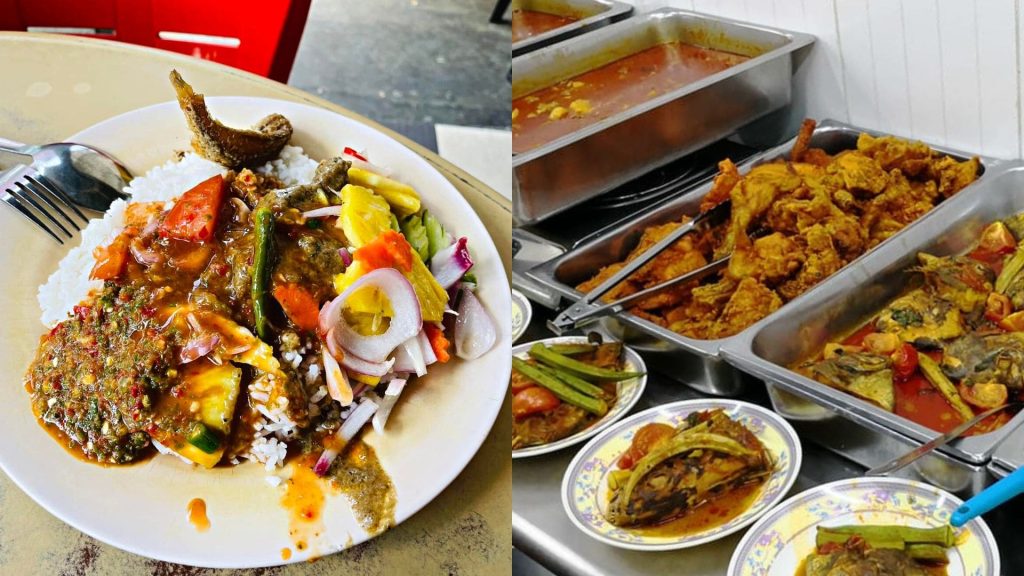 Craving some delicious, traditional Malay-style Nasi Campur? Restoran Idaman Suri is a local favourite with its wide variety of side dishes and is particularly popular for its Nasi Tomato and Lamb Kurma. Make sure to come early during lunch time as it can get crowded!
Address: 10, Lorong Cantek 2, Taman Cantek, 13400 Butterworth, Pulau Pinang
Contact Number:  012-476 9396
Operating Hours: Mon-Sat: 9am-6pm
2) Restoran Saudiah Nasi Kandar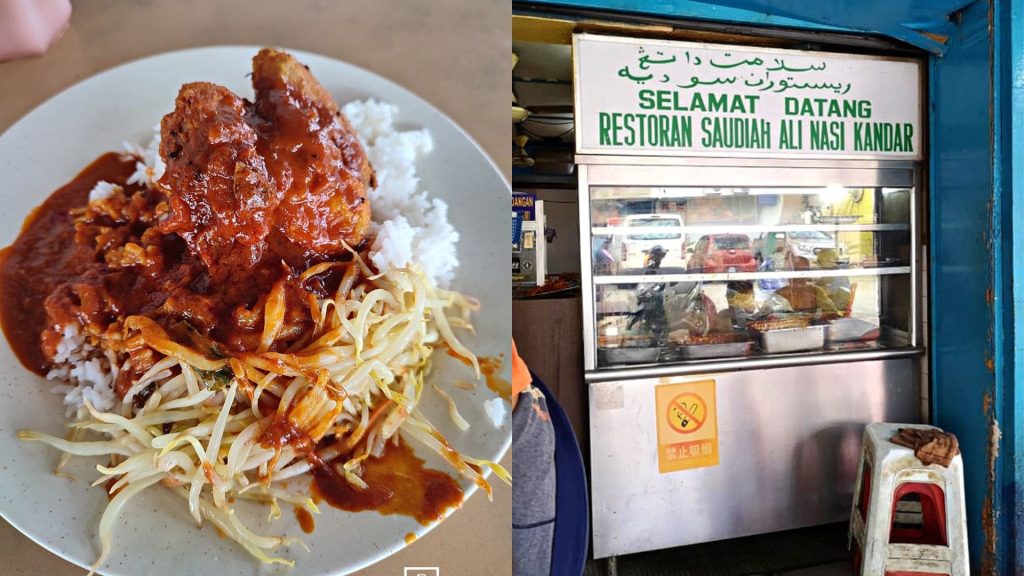 If you haven't heard of Restoran Saudiah, you might be surprised to know that this is one of the most well-known Nasi Kandar restaurants in Kuala Kangsar! Located in a quiet corner at Bandar Baru, Restoran Saudiah serves some of the best fried chicken and Ayam Madu to go along with a bowl of freshly steamed rice and other side dishes. 
Address: Jalan Khoo Leng Yan, Bandar Baru, 33000 Kuala Kangsar, Perak
Contact Number: N/A
Operating Hours: Daily, 7am-7pm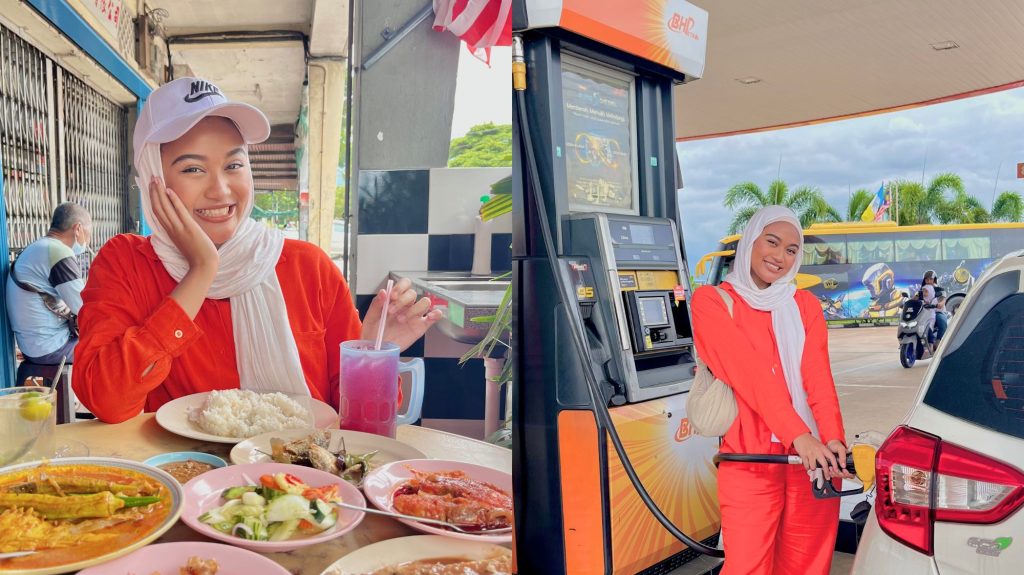 💡Want to know more? Find out how Alisya Rashid planned her foodie trip around Northern Malaysia to Cari Makan with BHPetrol!
Jom Cari Makan with BHPetrol today and enjoy great savings with the eCard and the eCard app as you travel! With every litre spent at BHPetrol service stations, you earn 1ePoint that you can accumulate to redeem a variety of gifts via BHPetrol eCard Rewards online. The more ePoints you earn, the greater the rewards! 
Did you know? By being an eCard app user, you also get to join BHPetrol's exclusive campaigns and enjoy even greater member benefits:
Collect Your ePoints Instantly with eCard app
Collecting points is now more convenient and time-efficient. 

E

arn

2X ePoints

with every purchase of petrol and diesel!
Referral Program To Get More ePoints!
Refer a friend and earn 100 ePoints (equivalent to RM1) each when your friends spend an accumulated of RM30 at participating BHPetrol service stations. 

The "

Share More, Earn More!

" referral program is limited to a total 35,000 redemptions only. 
Win Special Gadget Every Month!
Join the "

Win Special Gadget every month

" contest and stand a chance to win amazing gadgets by spending an accumulation of RM30 at participating BHPetrol stations!
*T&Cs apply.