Are you planning a short getaway with your family and friends? Planning a road trip in Malaysia is an exciting and unique experience with safety as the priority. 
Besides ensuring your vehicle is in its best performance for a long hour drive, there are also plenty of driving apps that can help you handle your vehicle. To be better equipped for a stress-free drive, the first crucial step is to assure that your tank is filled up before setting off on a long-distance drive.
With 400 BHPetrol stations across the country, you can conveniently refuel, grab a snack, and plan stops in between your drive with BHPetrol eCard and eCard app. What's more, each BHPetrol station is also completed with a public toilet and surau so you can stop by and prepare yourself and your driving apps for more hours of driving!
With that being said, here are 5 must-have apps that can be your reliable driving companions:
1) Waze App – Real-Time Traffic & Navigation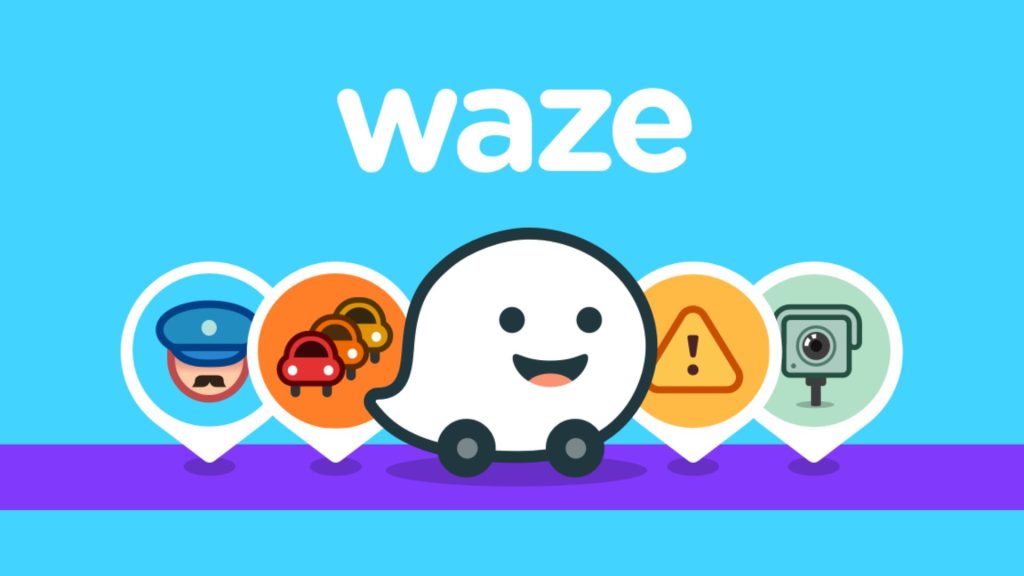 Photo credits
:  Waze
Waze has become a trusted companion for Malaysian drivers, offering more than just navigation and real-time road alerts. With its vast network of constantly updated maps and traffic conditions, Waze is always ready to provide the best routes and travel times. But did you know that Waze also supports offline navigation? That's right! Even if your internet connection drops, Waze has got you covered. After selecting your preferred route, Waze will save your route on your phone, ensuring that you never get lost, no matter where your journey takes you.
2) PLUS App – Live Highway Camera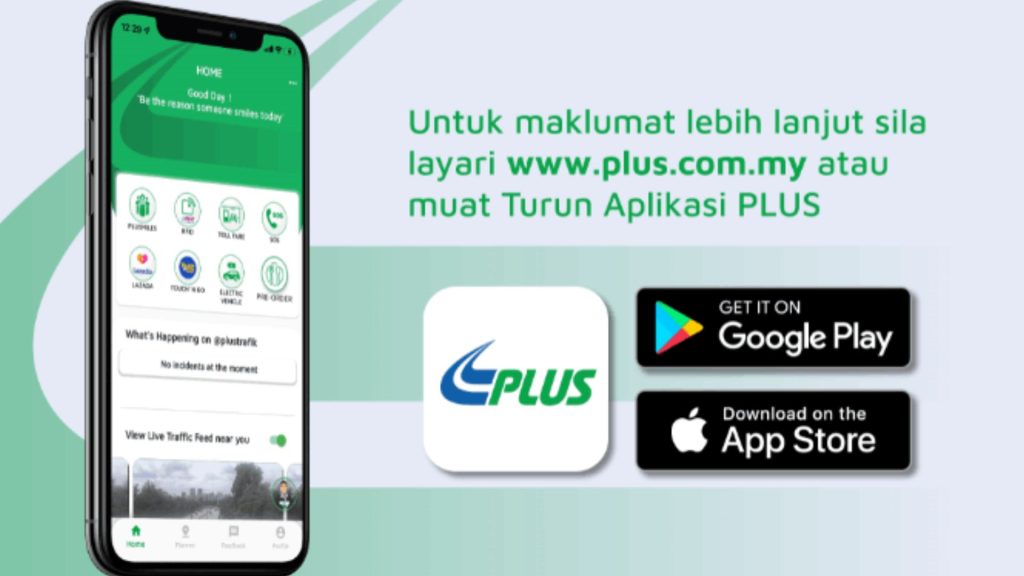 Ever wonder how you can check the actual traffic conditions for your journey? The PLUS App from PLUS Malaysia Berhad is what you need! Comes with real-time access to CCTV along the highways, this app provides a live camera feed of the highway camera for you to avoid jam or choose a desired route to arrive at your destination.
3) Touch N' GO – RFID & In-App Topup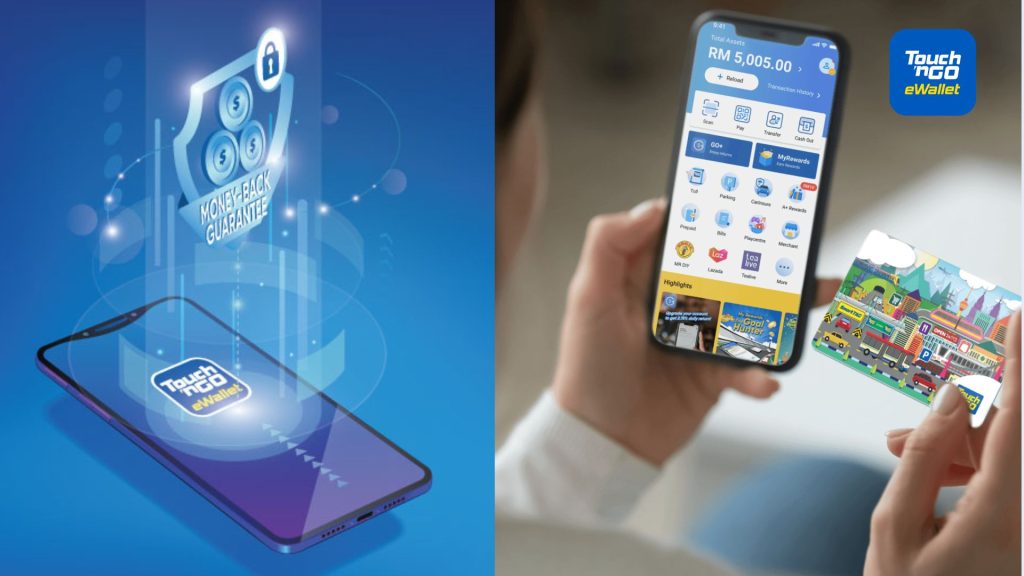 If you're a Smart Tag or RFID user, the Touch 'N Go app is a must-have on your smartphone. Not only does it function as an e-wallet, but it also allows you to link your Touch 'N Go card for easy card balance reloads directly from the app.
If you prefer the conventional top-up method at Touch N' Go kiosk or you're in an area with no internet access, keep in mind that you can always conveniently find the nearest BHPetrol station to complete the action.
4) MyJPJ App – Digital Copy for License & Road Tax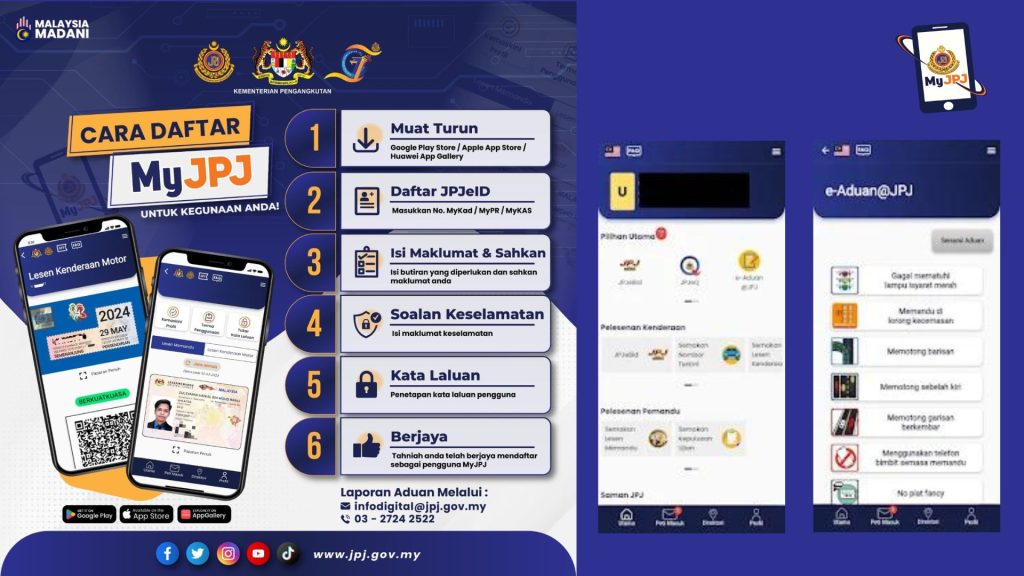 Say goodbye to the hassle of forgetting your license at home with the MyJPJ app. This handy app puts JPJ services right at your fingertips, allowing you to access them anytime, anywhere.
The MyJPJ app now allows users to upload their road tax payments and driving licenses and use them as proof. No need to worry about losing your physical copies when you can keep everything safely and securely stored on your smartphone with the MyJPJ app.
5) Petrol App – BHPetrol eCard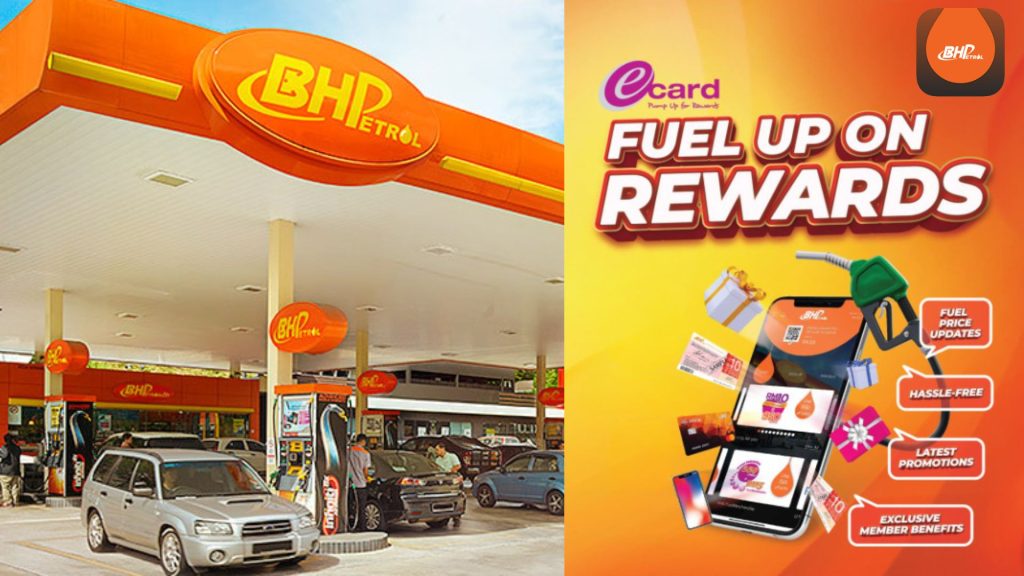 Bring along your BHPetrol eCard app to save on fuel and earn rewards when you're planning your road trip around the country. With this app, you can easily locate the nearest BHPetrol station and earn points on every litre spent at BHPetrol station.
In addition, you'll also have access to member-exclusive deals for food, entertainment, shopping and more delicious deals. Whether you're travelling alone, with friends, or with family, the BHPetrol eCard app has something for everyone to save while maximising fun during your road trip. 
Did you know? By being an eCard app user, you also get to join BHPetrol's exclusive campaigns and enjoy even greater member benefits:
Collect Your ePoints Instantly with eCard app
Collecting points is now more convenient and time-efficient.

E

arn

2X ePoints

with every purchase of petrol and diesel! 
Referral Program To Get More ePoints!
Refer a friend and earn 100 ePoints (equivalent to RM1) each when your friends spend an accumulated of RM30 at participating BHPetrol service stations. 

The "

Share More, Earn More!

" referral program is limited to a total of 35,000 redemptions only. 
*T&Cs apply.
Having the right mobile apps can make your journey safer and more convenient. With a few taps, you'll be able to get the information and function you need for a stress-free journey. Don't forget to save this blog up for your next road trip!