For Malaysians, the tradition of balik kampung goes beyond being a yearly ritual – it's a cultural identity for families to celebrate togetherness, enjoy each other's company and make beautiful memories that will last forever. 
If you are planning a long drive, you may be worried about the higher fuel consumption than usual. Trust your best partner in efficiency, smoothness, and safety – BHPetrol! With over 400 BHPetrol stations located nationwide, you can easily fuel up and redeem great rewards with BHPetrol's eCard. Conveniently, each BHPetrol station has a public toilet and surau available for your use.
With Raya Balik Kampung just around the corner, we have listed out some tips that will help you save money on fuel this holiday season. Join us to discover 6 best practices to enhance fuel efficiency while optimising your vehicle's performance for long journey drives. Read on to find out more!
1) Plan Your Route in Advance
   
Avoid the unbearable frustrations of being caught in traffic jams or getting lost by planning your route ahead of time using GPS or a map. While preparing for your journey, consider taking rest stops along the way to recharge your body for the remaining hours of the drive. Here are 5 R&Rs along the North-South Expressway where you can dine, rest and refuel at once! 
Additionally, take note of the Travel Time Advisory (TTA) schedule so you can expect any traffic congestion along the way. It is usually available on official highway websites like PLUS, or trusted sources (here is last year's Raya advisory by Paul Tan). 
With a little bit of planning ahead, you can enjoy a smooth and stress-free journey.
2) Drive at a Moderate Speed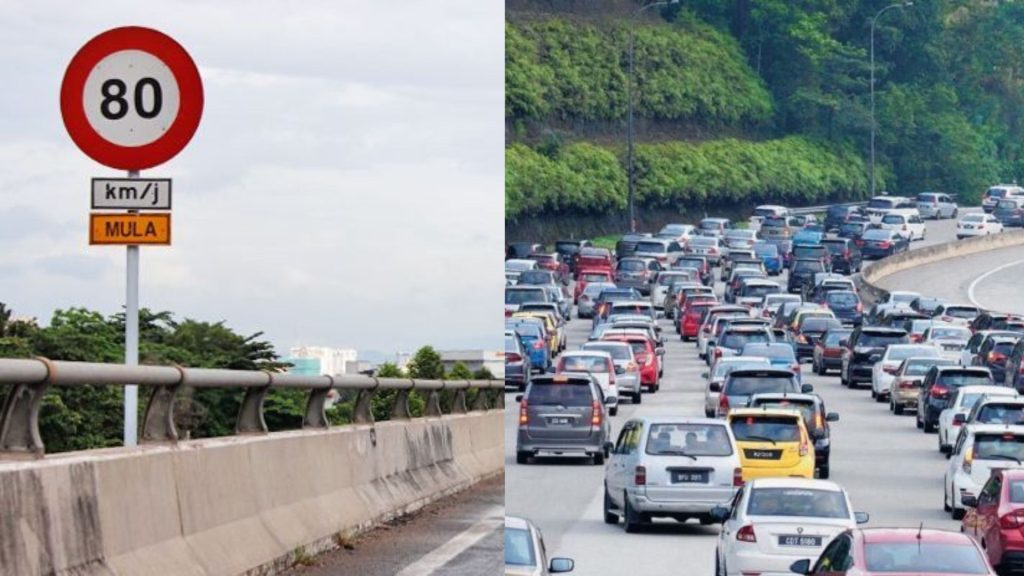 Keeping to the speed limit and driving at a moderate speed is crucial when driving during peak travel times. When you drive at high speeds, your vehicle's engine has to work harder to maintain that speed, leading to an increase in fuel consumption. 
Driving within the speed limit is not only safer but also more fuel-efficient. It can help you save money on fuel, reduce emissions, and prolong the lifespan of your vehicle. So, it's always better to maintain a moderate speed while driving for the best fuel efficiency.
3) Use the right fuel for your vehicle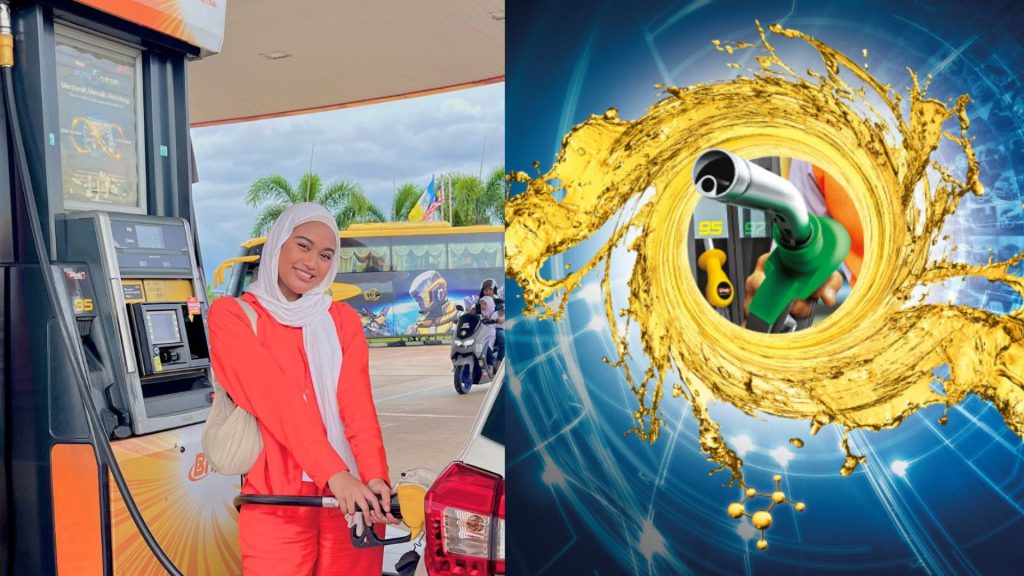 It's not uncommon to hear the Pak Ciks debating about which fuel performs the best, the verdict could go from the cost, purity, to the engine performance. 
Experience the superior performance of Infiniti RON95 Euro4M & RON97 Euro4M petrol, infused with Infiniti Advanced Formula, available at all BHPetrol stations across Malaysia. The premium quality additives in this fuel formulation not only improve engine cleanliness but also reduce friction, minimising fuel loss and increasing your mileage for every refuel with BHPetrol.
If you're unsure which fuel type is suitable for your vehicle, refer to our previous blog post – "RON95 or RON97: Which Is Ideal For Your Car?" for guidance.
4) Protect your car engine with lubricants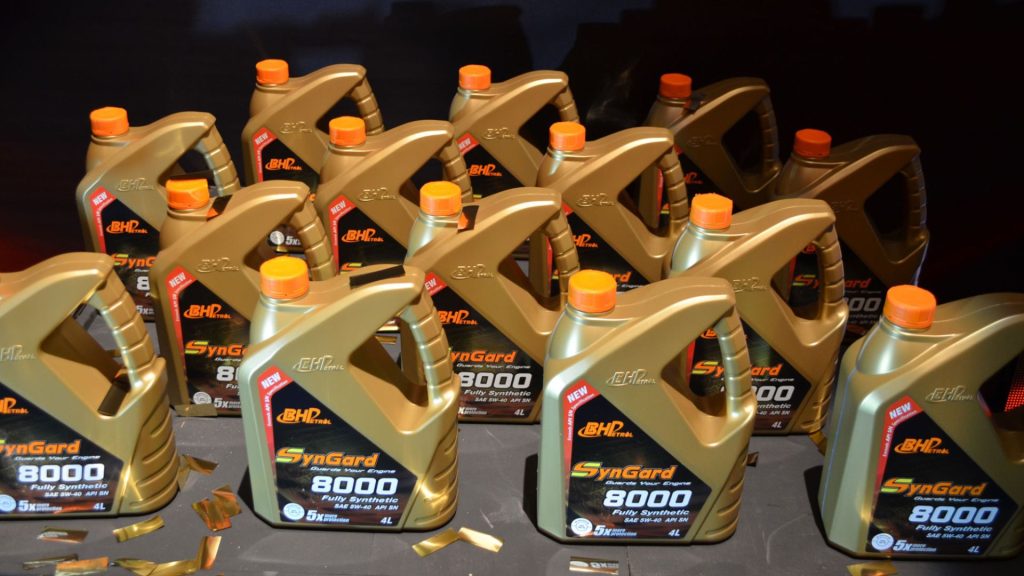 Give your vehicle engine maximum performance and lasting protection with BHPetrol's reliable range of lubricants. Enhanced with advanced anti-friction technology, the lubricating power offers protection giving you peace of mind when traveling during long Balik Kampung drives. 
Visit your nearest BHPetrol station to consult with our experienced staff and discover the right lubricants for your vehicle engine.
5) Keep Tires Properly Inflated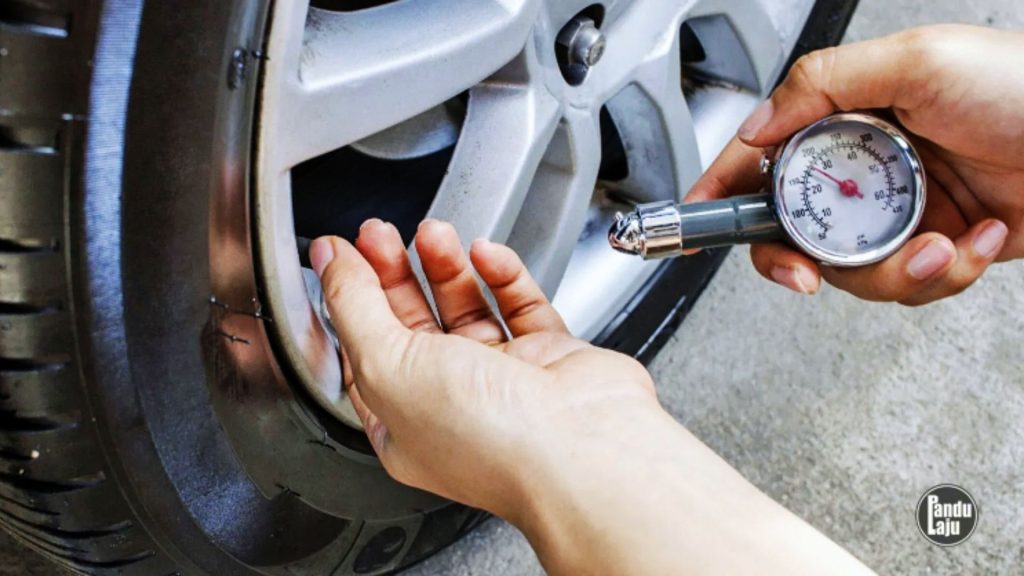 Road safety is always important when embarking on a long journey drive with your family. Taking a few moments to check your vehicle's tire condition can help prevent potentially dangerous situations on the highway.
Unfortunately, many drivers overlook this crucial aspect, when something as simple as maintaining the recommended tire pressure can help improve fuel efficiency by up to 3%. So give your tire a thorough check-up before your Balik Kampung trip! 
6) Remove excess weight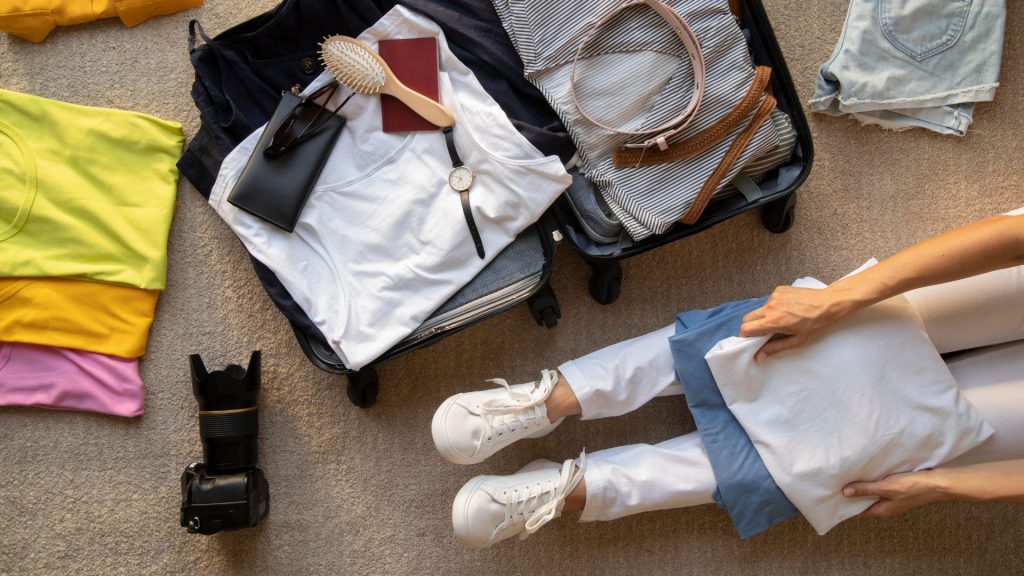 We feel your excitement to go back to your hometown after a while, but do you really need to bring everything with you? It's important to remember that putting extra weight on your vehicle equates to more fuel consumption. Keep things minimal by optimising the amount of luggage and supplies so that they don't weigh down your vehicle during the journey. 
If you're not sure where to start, you may look into our previous blog article on 5 must-have items during road trips!
Now that you've read through our fuel-saving tips, you're better prepared to tackle your journey this Raya! Remember to share this with your friends and family before packing for your Balik Kampung trip.