Not sure where to visit for the holidays? There are so many wonderful places to visit in Malaysia to make unforgettable memories with your family and friends! You'll never need to worry about language or currency problems, and what could be better than our local Malaysian food anyway? 
If you are arranging a Cuti-Cuti Malaysia roadtrip during the peak holiday periods, don't forget to plan ahead to tackle the busy traffic and long drives with some must-have essentials from BHPetrol. With 400 BHPetrol stations around the country, you can earn points and redeem great rewards with the BHPetrol's eCard when you fuel up or shop at BHPetromart! What's more, each BHPetrol station has a public toilet and surau so you can prepare for your journey anywhere you go! 
To help you plan your trip, check out our blog article on 5 R&Rs with a nearby BHPetrol station along the North-South Expressway so you can dine, rest and refuel!
And to make it even easier for you, we've listed down the 5 must-have items when cuti-cuti in Malaysia to make travelling a breeze!
1) Assorted Snacks & Drinks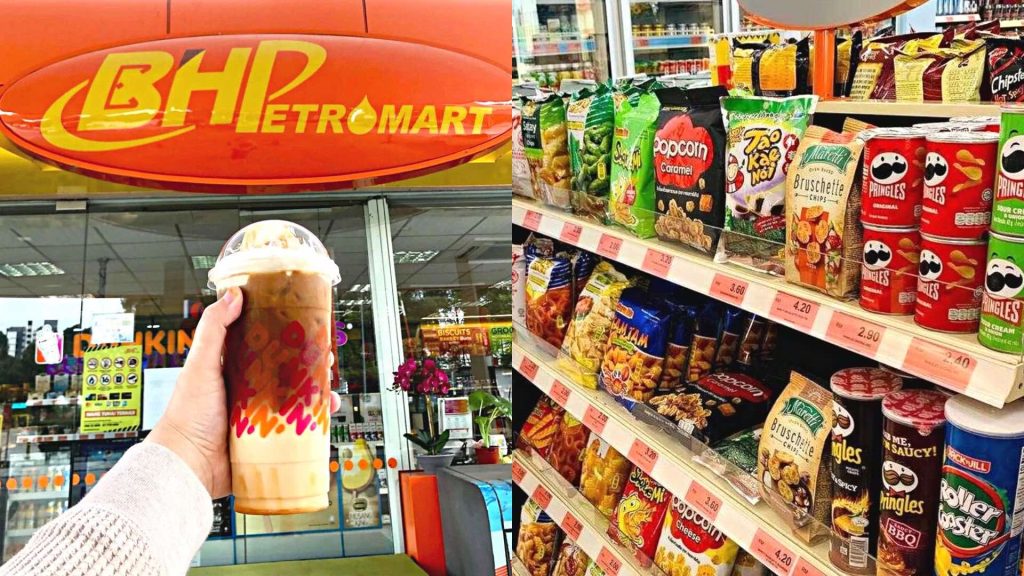 It's always a good idea to stock up on some easy-to-eat light bites such as fruits, crackers and nuts when fueling up at BHPetrol before your journey! You can also opt for a few fun treats like your favourite chips and biscuits just to mix things up. Don't forget to bring along a few bottles of water or grab a coffee to keep you hydrated and awake throughout your drive! 
If you're craving a hot meal, you can choose from a variety of instant noodles or microwaveable meals at BHPetromart. What's more, at selected BHPetrol stations, you may even find other F&B outlets such as McDonald's, Costa Coffee, and Dunkin Donuts to fill your grumbling tummies! 
2) Touch 'n Go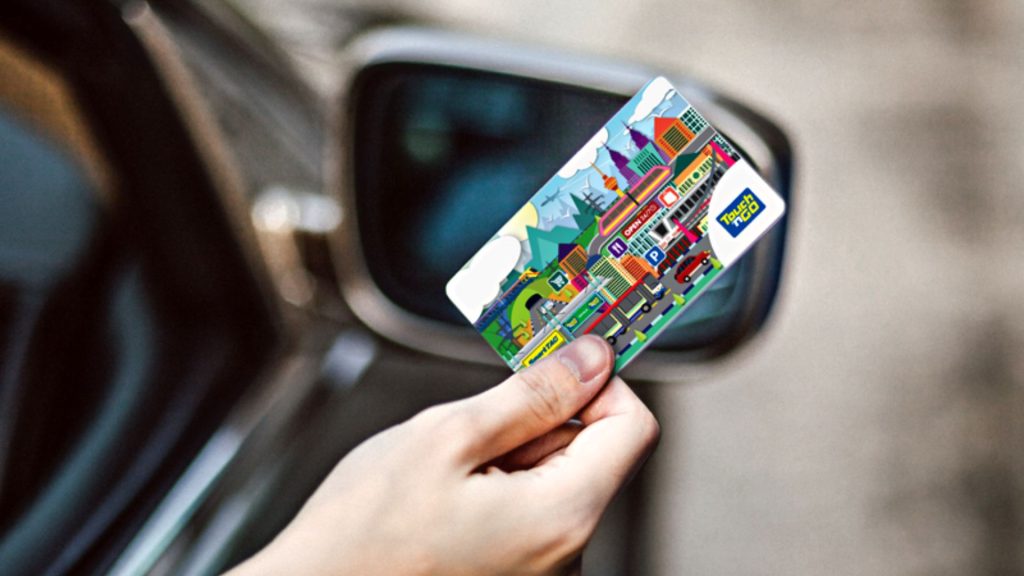 One thing to never forget when going on a road trip is to check that your Touch n' Go card is loaded and ready for your journey! You can burn a lot of fuel by sitting and waiting for your turn at the cash lane counters at toll booths. To avoid the long lines, do yourself a favour and drop by the nearest BHPetrol station to top up your card instead! 
Touch 'n Go SPOTs (formerly Touch 'n Go Customer Services Centres) are also available at selected BHPetrol stations. Here, you will get full amount of reload if you reload your card, with no service charge! 
3) Basic First Aid Supplies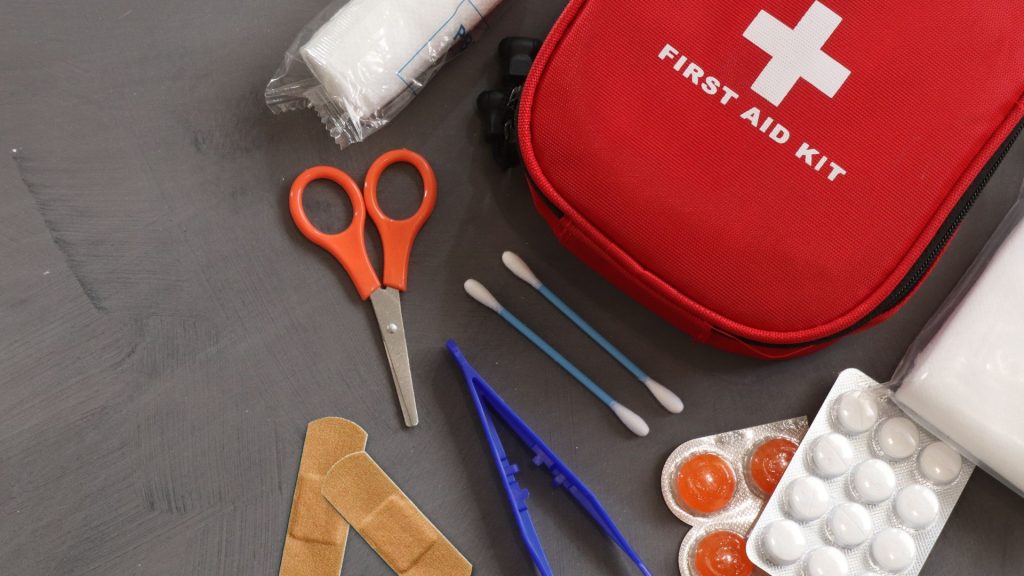 It is always better to be safe than sorry! Many unexpected situations can arise while you are on the road, so make sure to carry a small pouch of basic first aid supplies such as plasters, antiseptic ointment, mosquito repellent, antacids and paracetamol pills. You may purchase some of these items at BHPetromart and these may come in handy when you least expect them. 
4) Cash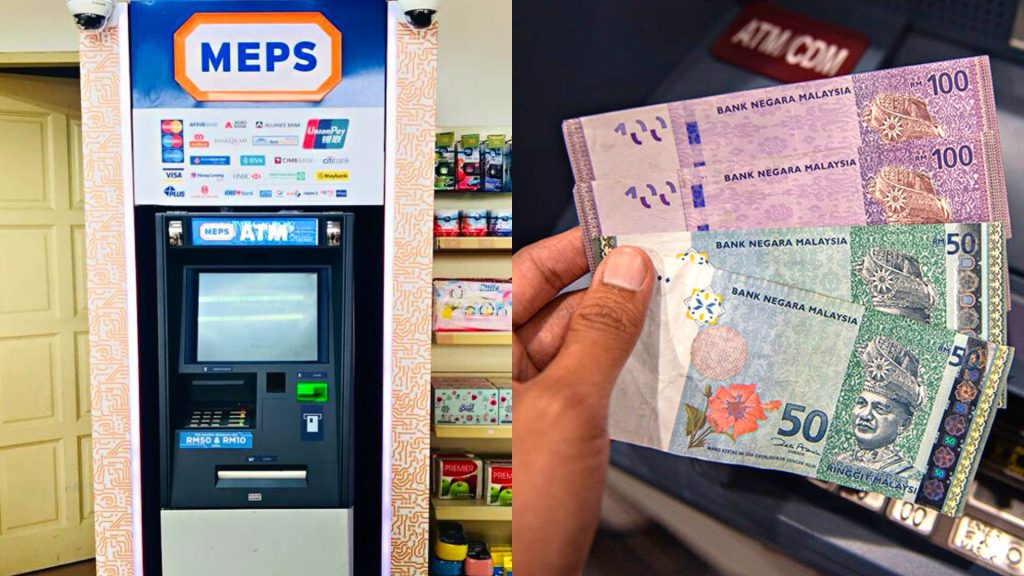 While our society is slowly switching to cashless payments, you can never skip out on cash when traveling! Small local eateries or shops may not offer cashless payment options, so if you've forgotten to prepare some cash for your trip, be sure to drop by the ATMs available at BHPetromart! 
5) BHPetrol eCard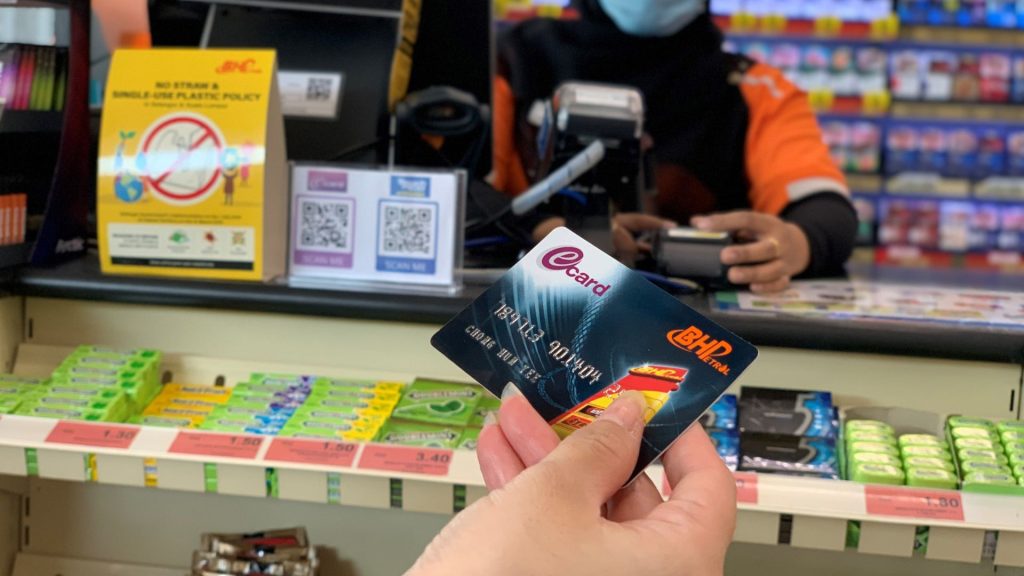 Bring along your BHPetrol eCard or use the eCard app to save on fuel and earn rewards with every spend! With every litre spent at BHPetrol service stations, you earn 1ePoint that you can accumulate to redeem a variety of gifts via BHPetrol eCard Rewards online. The more ePoints you earn, the greater the rewards! 
Did you know? By being an eCard app user, you also get to join BHPetrol's exclusive campaigns and enjoy even greater member benefits:
Collect Your ePoints Instantly with eCard app
Collecting points is now more convenient and time-efficient. 

E

arn

2X ePoints

with every purchase of petrol and diesel! 
Referral Program To Get More ePoints!
Refer a friend and earn 100 ePoints (equivalent to RM1) each when your friends spend an accumulated of RM30 at participating BHPetrol service stations. 

The "

Share More, Earn More!

" referral program is limited to a total 35,000 redemptions only. 
Win Special Gadget Every Month!
Join the "

Win Special Gadget every month

" contest and stand a chance to win amazing gadgets by spending an accumulation of RM30 at participating BHPetrol stations!
*T&Cs apply.
And there you have it, 5 must-have items you should bring along when Cuti-Cuti in Malaysia! Whether you're travelling back to your kampung or going on a trip this holiday, we wish you a safe and smooth journey with BHPetrol!