With the increasing adoption of electric vehicles (EVs) in Malaysia, it's crucial for all drivers to have a good understanding of this emerging technology. In the context of sustainability, EVs are definitely a game-changer for the automotive industry in Malaysia with its zero emittance of tailpipe pollutants. 
Among the forward-thinking companies in Malaysia, BHPetrol recognised this transformative trend and ventured into the EV landscape back in 2017. BHPetrol pioneered the introduction of the first Electric Vehicle (EV) charging station in Malaysia. Since then, we have expanded this initiative with three stations across the Klang Valley area: BHPetrol Sungai Kayu Ara, BHPetrol Sungai Besi Harmony, and BHPetrol Taman Tun Dr Ismail to cater to the growing electric vehicle community.
Now that you have a basic understanding of EVs through our previous discussion on the pros and cons of EVs and petrol cars, let's dive in and join us to continue on to explore the five key things that every EV driver in Malaysia should be aware of.
Proper Charging for Optimal Performance

Ensuring a seamless electric vehicle (EV) driving experience relies on the ability to charge the vehicle's battery effectively. Luckily, a network of accessible charging stations, both public and private, has been made available for EV drivers in Malaysia. 
These charging stations are located in various locations, including shopping malls, parking lots and highways, as well as petrol stations such as BHPetrol. To make the most of your EV driving experience, drivers should be familiar with the different types of chargers as well as the power specifications required by their specific model.
Importance of Maintenance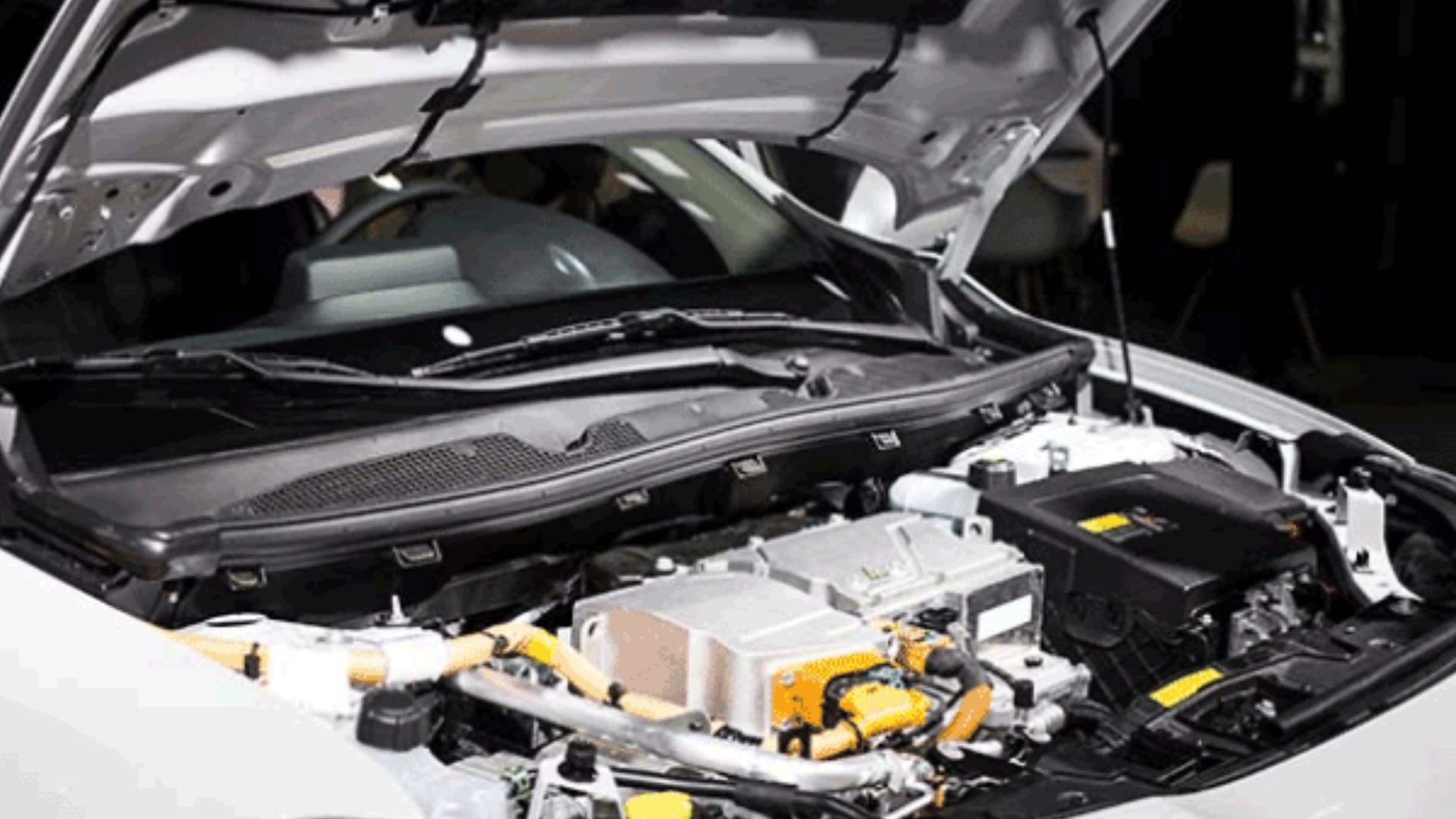 Photo credits:
The AA
Though electric vehicles are generally much simpler to maintain compared to traditional petrol cars, it is still important for EV drivers to understand the maintenance requirements of their vehicles. To ensure EVs deliver optimal performance, it is crucial to regularly monitor battery and fluid levels, as well as promptly replace any worn-out parts. This proactive approach guarantees the smooth operation and longevity of electric vehicles.
Safety and Driver Education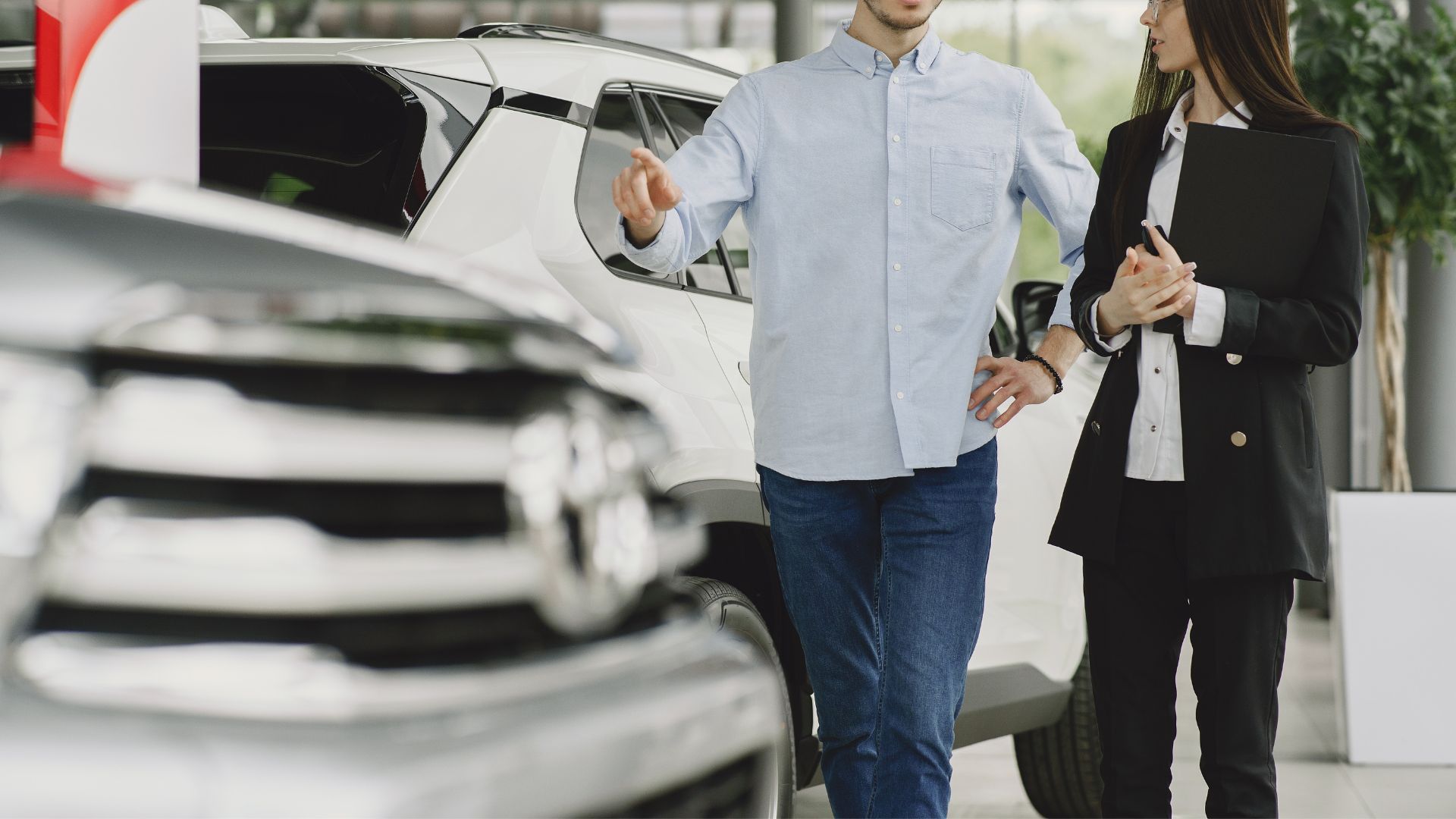 Image credits: prostooleh on Freepik
To ensure maximum road safety, it's crucial to have a comprehensive understanding of the safety features in their electric vehicles (EVs). These advanced vehicles are designed with multiple layers of protection, guarding against risks like charging safety, fire, electrocution and more. 
As you're familiarising yourself with your new vehicle, the manufacturers typically offer resources like driver education to help you fully grasp your EV's features, safety mechanisms and recommended driving techniques. This knowledge empowers you to maximize performance and capabilities while ensuring safe and responsible usage.
The Challenge of a Limited Range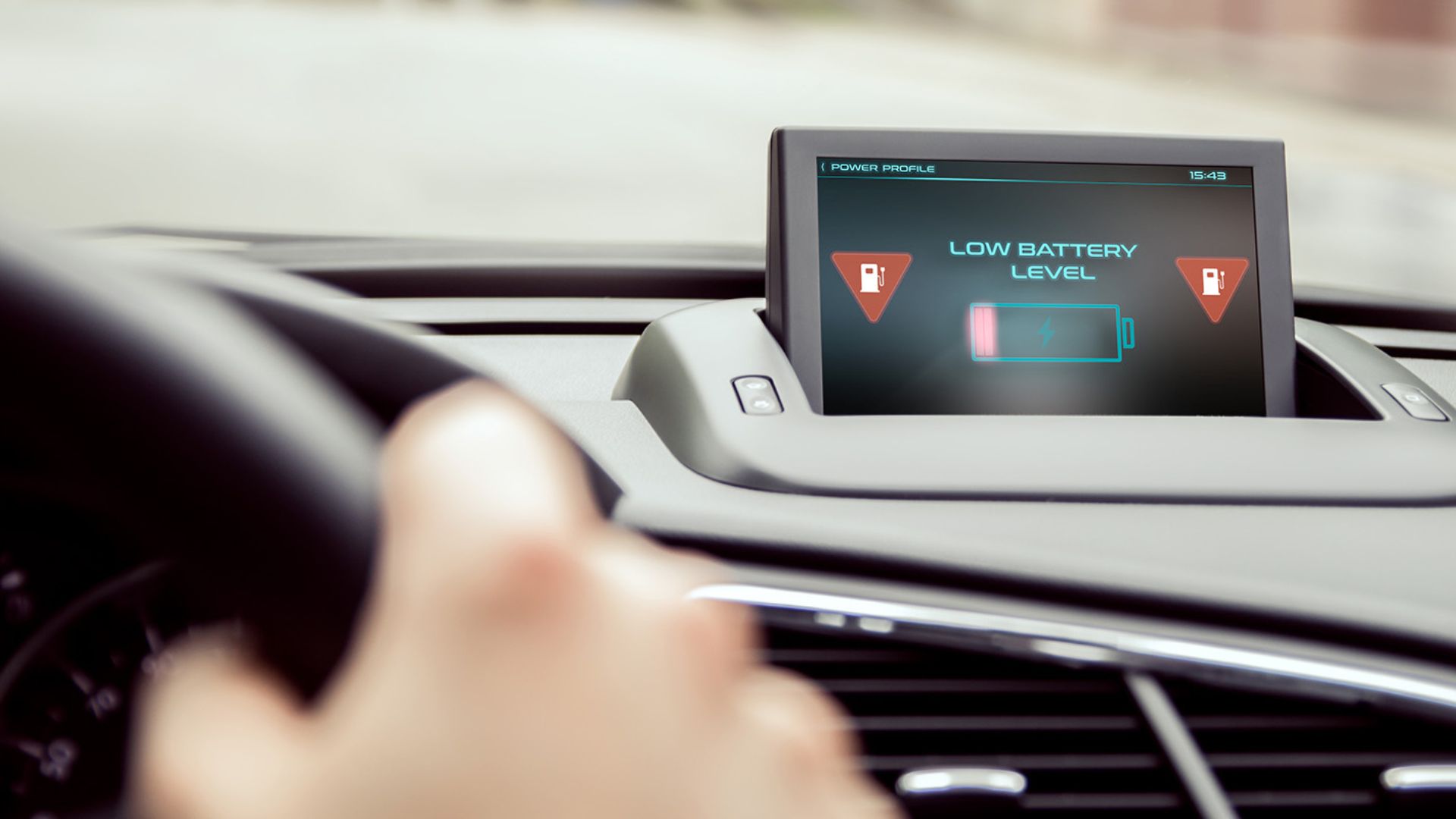 Photo credits:
BCAA
Due to the limited range of EVs, drivers should be aware of the travelling journey of their vehicle on a single charge. The range of an electric vehicle is influenced by factors such as battery power, outside temperature, and driving habits. Understanding your vehicle's range enables EV drivers to plan their routes effectively, ensuring they never encounter the inconvenience of running out of charge while on the move.
Factors Influencing Resale Value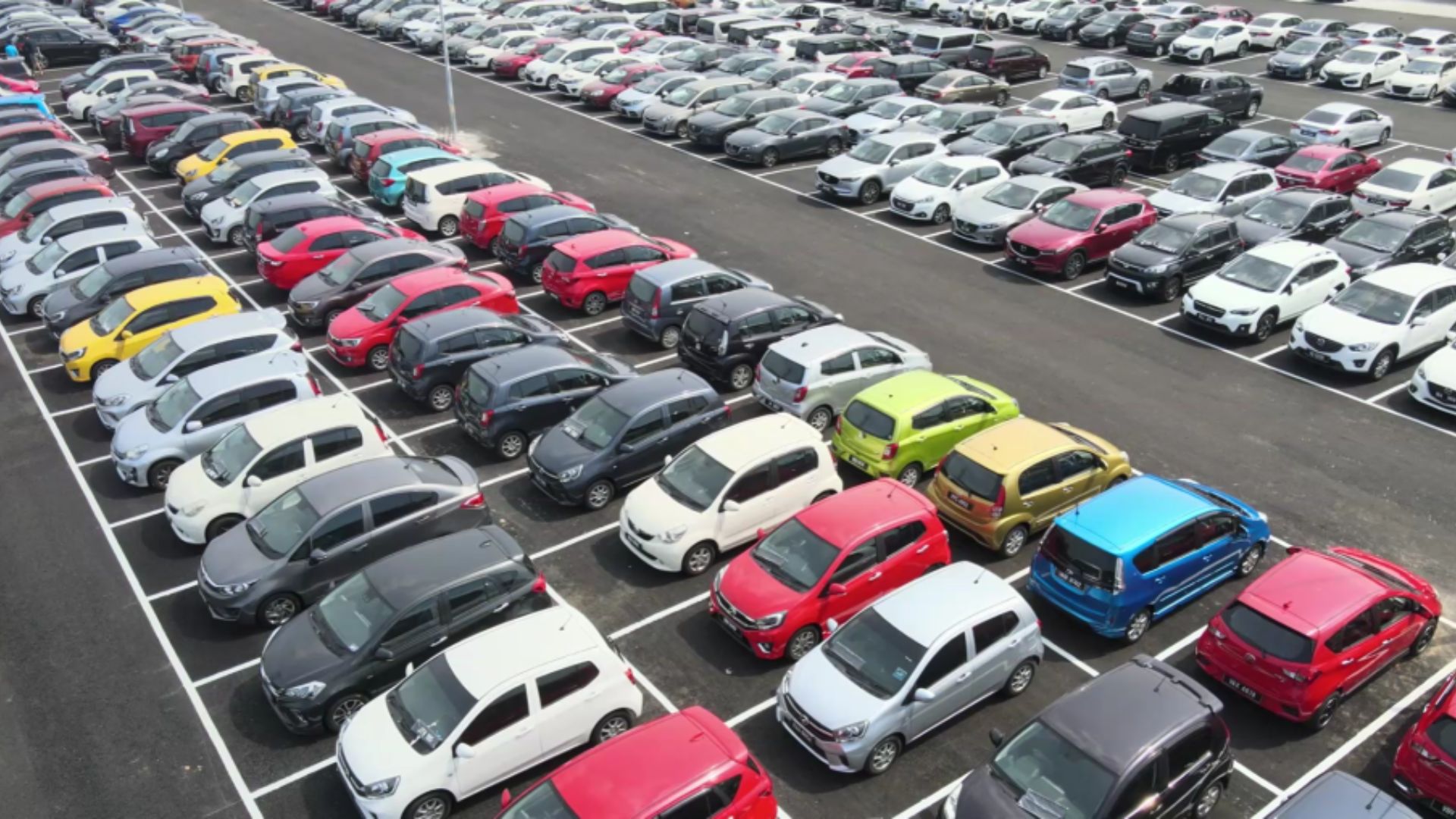 The resale value of EVs can be affected by a variety of factors. Similar to a petrol car, the newer the model and the fewer distances it has driven, the higher its resale value will be. Battery health is an important aspect to consider as any problems with the battery can notably diminish its resale value. 
Given that electric vehicles (EVs) are relatively new in Malaysia, the choice of brand significantly impacts their resale value. Certain EVs garner greater demand due to their reputation and exceptional performance features that distinguish them from other models in the market. All these factors should be taken into account when evaluating the resale value of an EV.
To sum up, transitioning to an electric vehicle in Malaysia requires a clear understanding of these essential factors. As the EV market continues to evolve, being well-informed is your crucial first step towards responsible and sustainable driving!