Given that we are commuting and spending a significant portion of our daily lives on the road, it's essential to find ways to make our driving experience more enjoyable, convenient, and safe. While we often focus on the performance and maintenance of our vehicles, there are several accessories and gadgets that can significantly enhance your time behind the wheel.
One of the frequently overlooked aspects of a smooth driving experience is the availability of pit stops for refreshments and rest. Strategically located at 400 petrol stations across the country, our convenience store BHPetromart offers everything from refreshing drinks, freshly brewed coffee, to quick snacks, allowing drivers and passengers to refuel both their vehicles and themselves. What's more, you can even earn points and redeem great rewards with the eCard when you shop or fuel up at BHPetrol!
If you're eager to explore additional accessories that can enhance your driving experience, here are 6 items that will add comfort, safety, and convenience to your time on the road.
Touch 'n Go (TnG) RFID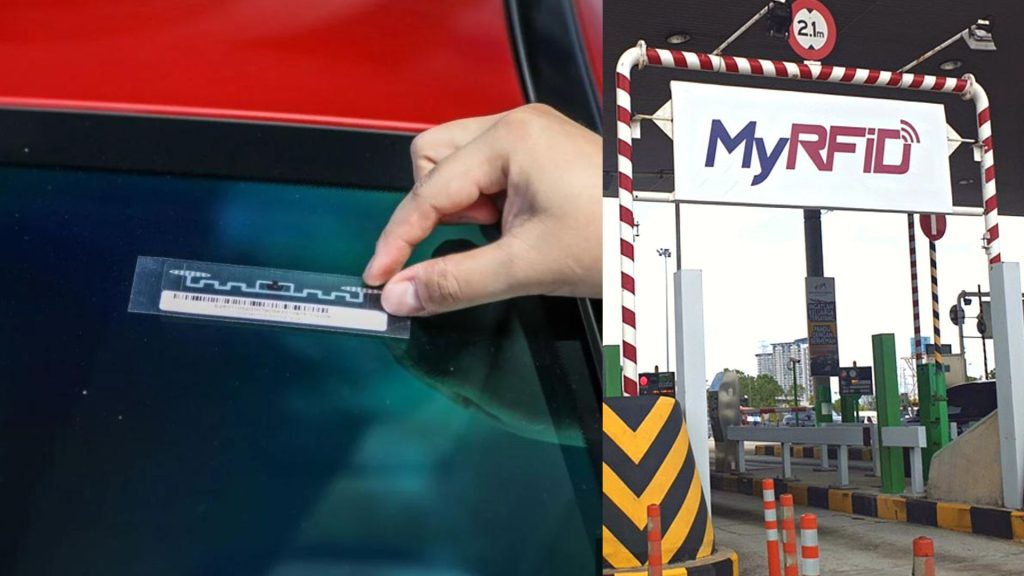 Tolls can be a hassle, especially if you're always in a rush and want to skip the lines. An RFID sticker or tag for your vehicle can be a game-changer. These tags are linked to your TnG eWallet account, allowing you to breeze through without stopping. This not only saves you time but also eliminates the need to carry your card or SmartTAG. Have more questions about RFID? You might be interested to read our previous blog about 7 things you need to know about RFID. 
🔔 Reminder: If you prefer to skip the inconvenience of having insufficient balance at the toll booth, consider activating the auto-reload function to automatically reload your TnG eWallet when it hits a certain threshold.
Lumbar Support Cushion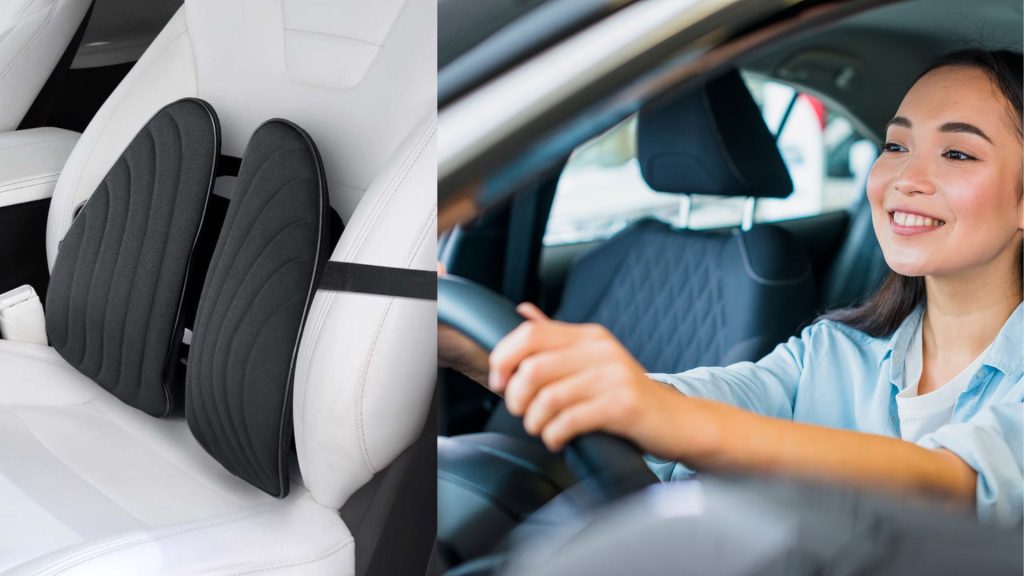 Photo Credits:
By Ways
A seat cushion for your back, often referred to as a lumbar support cushion is a simple yet highly effective accessory that can transform your driving experience. It not only enhances comfort but also promotes better posture, and reduces the risk of back pain during extended periods of sitting. Whether you're a daily commuter or planning a long road trip, investing in a quality back cushion can have a significant impact on your overall well-being and driving enjoyment.
Car Mount Phone Holder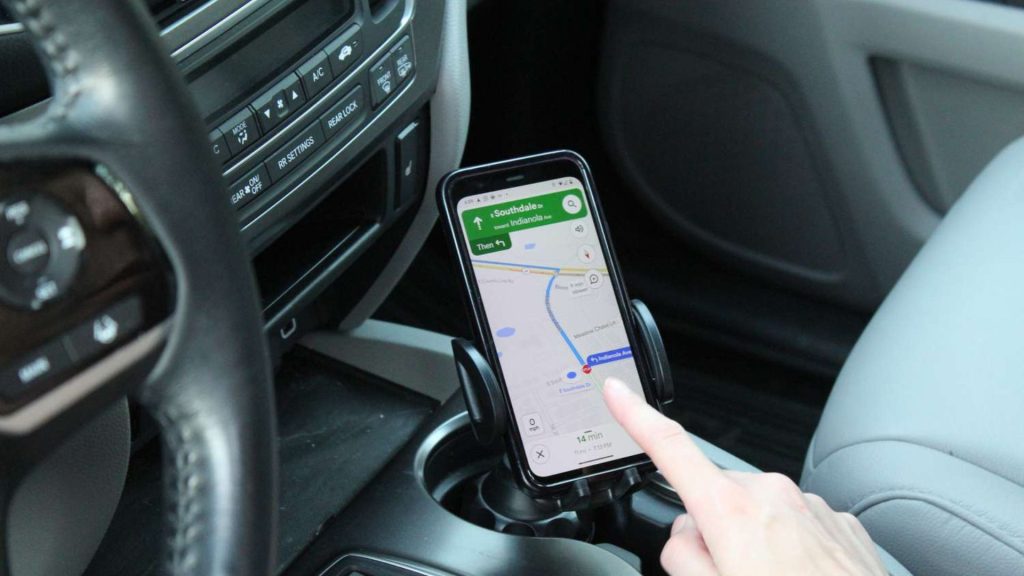 Safety should always be a top priority when driving, and using your phone while on the road can be dangerous. A car mount phone holder is a must-have accessory, as it allows you to keep your smartphone within easy reach for GPS navigation, music control, or hands-free calls. Mounting your phone on the dashboard or windshield ensures you can keep your eyes on the road while staying connected.
Handheld Car Vacuum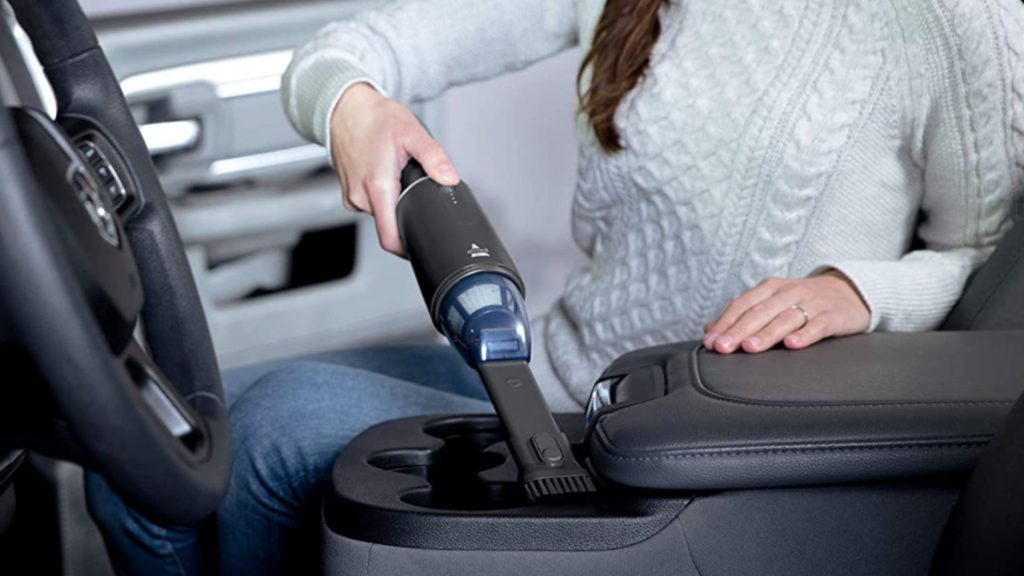 Instead of frequent trips to the car wash, a portable car vacuum allows you to save money by handling cleaning tasks yourself! It's a cost-effective way to keep your car looking its best which is often designed to be small and lightweight, making it easy to store in your vehicle. It helps you maintain a clean and hygienic interior, reducing allergens and dust that can affect your health. 
Soft Seat Belt Cover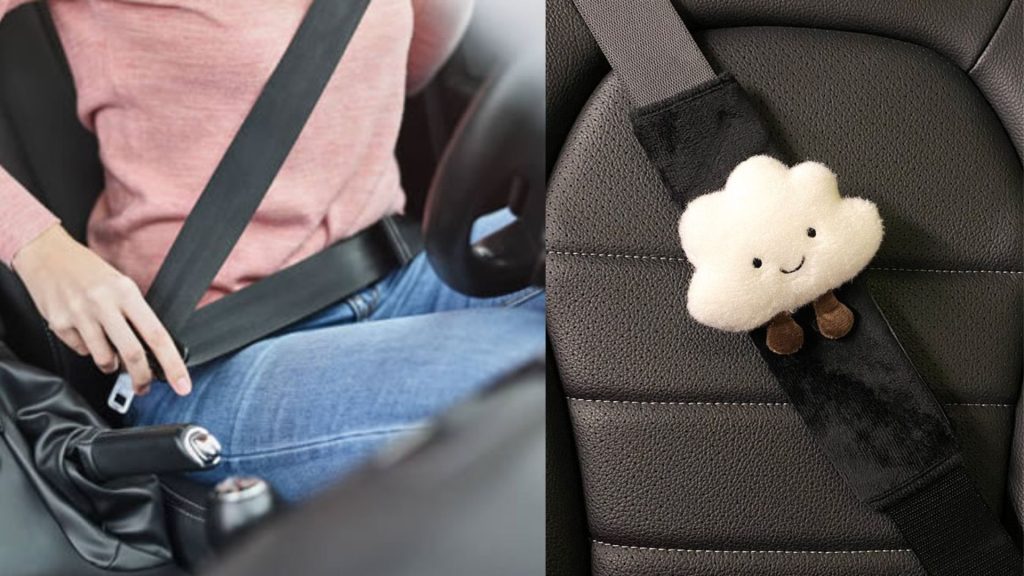 Another aspect that is often overlooked by many drivers – seat belts. Let's imagine: you're on a long drive or stuck in peak traffic, and you're adjusting your seating postures to find relief from the uncomfortable chafing of seat belts. That's right, seat belts are crucial for safety, but comfort shouldn't be compromised either! Soft seat belt covers offer extra cushioning and comfort, especially for those with sensitive skin or anyone seeking a more delightful driving experience.
Windshield and Window Microfibre Clean Cloth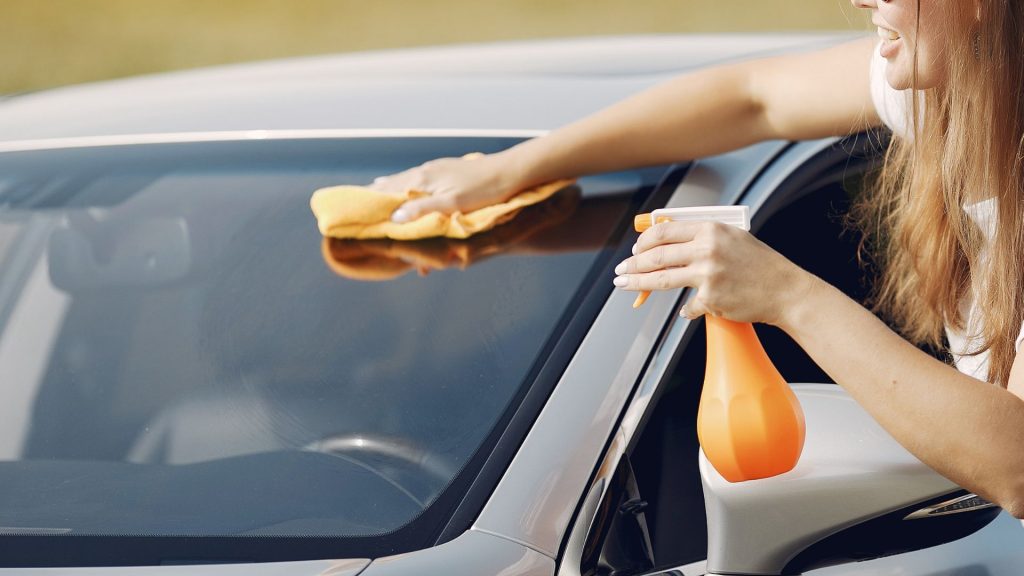 Image credits: prostooleh on Freepik
Keeping your windshield and windows clean is crucial for your car's appearance and safety. Dust, oil-like grime and dirt on windows could impair visibility, making it difficult to see the road conditions or possible dangers. When the wiper blades are not functioning well due to various factors like high temperature, expiry of the rubber blade, or simply lack of lubrication, equipping a simple yet handy tool like windshield cloth is helpful to handle these conditions quickly, ensuring optimal visibility in all weather conditions.
BHPetrol eCard and Mobile App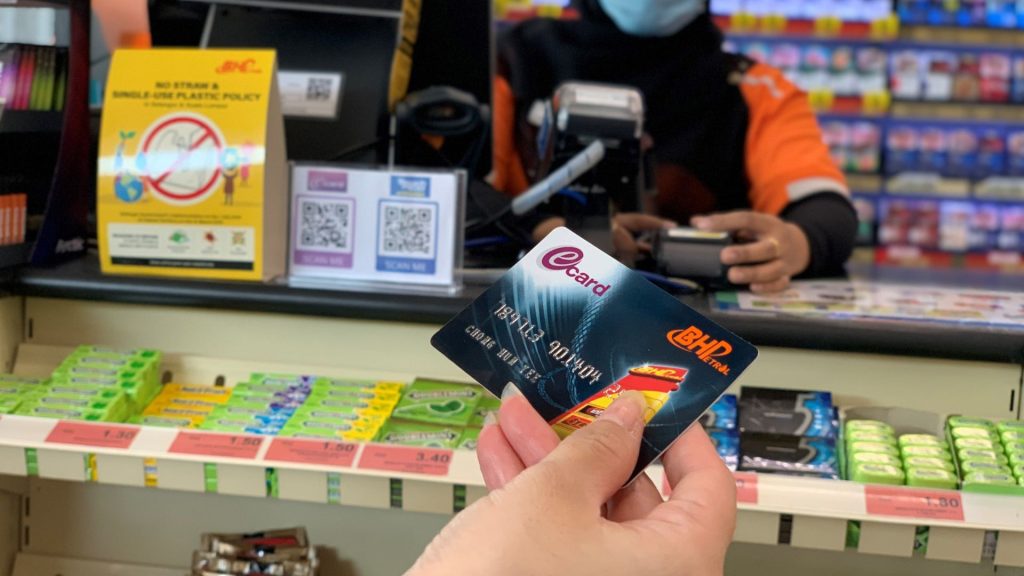 Frequent visits to the gas station can be a chore, but with a petrol card like the BHPetrol eCard, you can make your refuelling experience more convenient and cost-effective. Collecting points and redeeming rewards have been made easier with BHPetrol eCard mobile app when you fuel up or shop at BHPetromart! Simply display your QR code on your eCard app and scan it at the cashier counter to add up your points.
Did you know? By being an eCard app user, you also get to join BHPetrol's exclusive campaigns and enjoy even greater member benefits:
Collect Your ePoints Instantly with eCard app
Collecting points is now more convenient and time-efficient. 
Referral Program To Get More ePoints!
Refer a friend and earn 100 ePoints (equivalent to RM1) each when your friends spend an accumulated of RM30 at participating BHPetrol service stations. 

The "

Share More, Earn More!

" referral program is limited to a total 35,000 redemptions only. 
Pump & Win 2.0 with BHPetrol
Join the "

Pam dan Menang Kembali 2.0

" contest and stand a chance to win amazing prizes including Proton Iriz and s trip with local star Alif Satar to Dubai.

Fuel a minimum amount of RM40 of Infiniti RON 95/ RON 97/Diesel or any items in BHPetromart to participate.
*T&Cs apply.